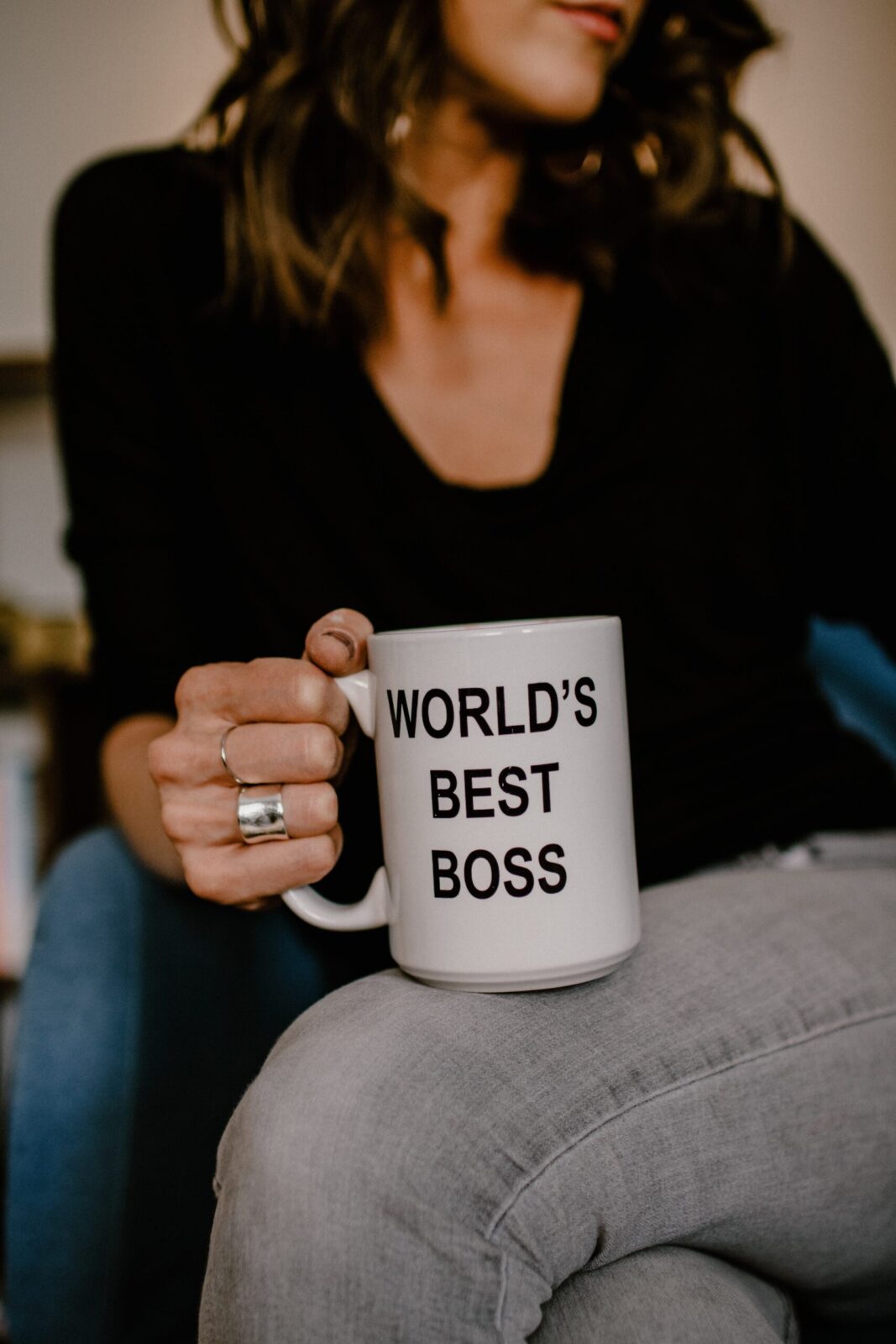 You don't have to search very far to discover examples of narcissism. Whether it's yet another person in the Great Resignation refusing to return to the office and work for an arrogant supervisor, or the guy sitting next to you on the plane upbraiding the flight attendant because his seat won't recline, or even the […]
Read More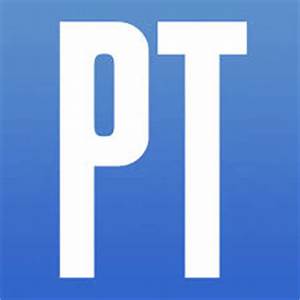 Read Dr. Silard's latest on narcissism in leadership in Psychology Today, here.
Read More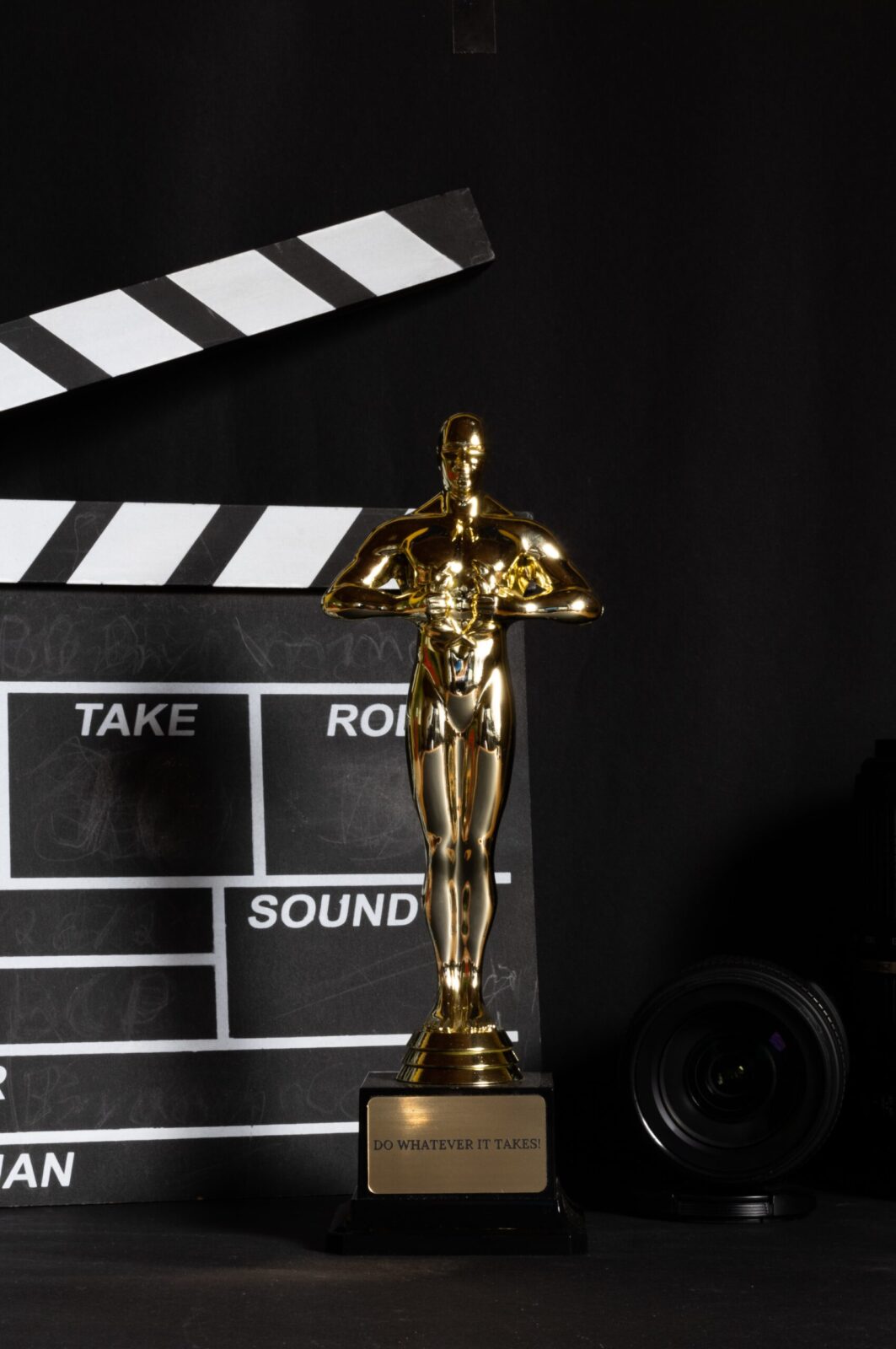 Like most of you reading this article, I was initially dismayed and stunned by the Slap Heard Around the World at the Oscar awards ceremony this year. As someone who studies the motivations of leaders and how they influence the people they lead, upon further reflection my surprise gradually ebbed away. In this article, I'll […]
Read More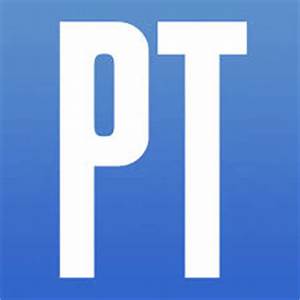 What happens when a leader begins to feel larger than life? Read Anthony Silard's latest in Psychology Today, here.
Read More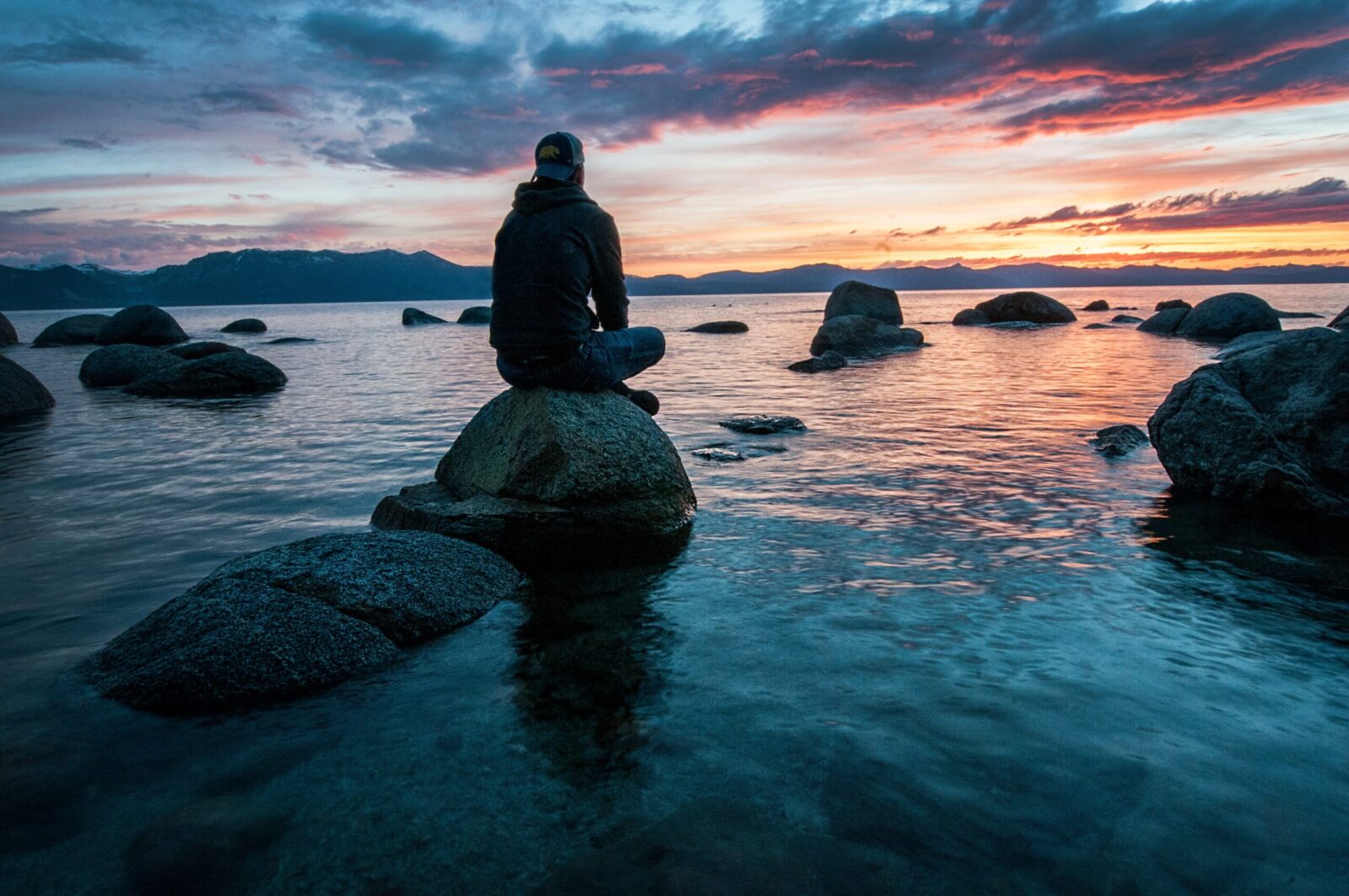 A friend of mine lives in Healdsburg, a beautiful town in Northern California. A few years ago, David invited his aunt and uncle (in their mid-sixties) and his aunt's mother (in her mid-eighties) over for Thanksgiving. How Our Screens Divide Us David's uncle and aunt sat on the sofa and immediately turned on their iPads. […]
Read More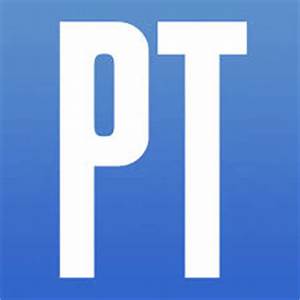 Will our current hunger for technology diminish our real life experiences? Check out Dr. Silard's latest in Psychology Today, here.
Read More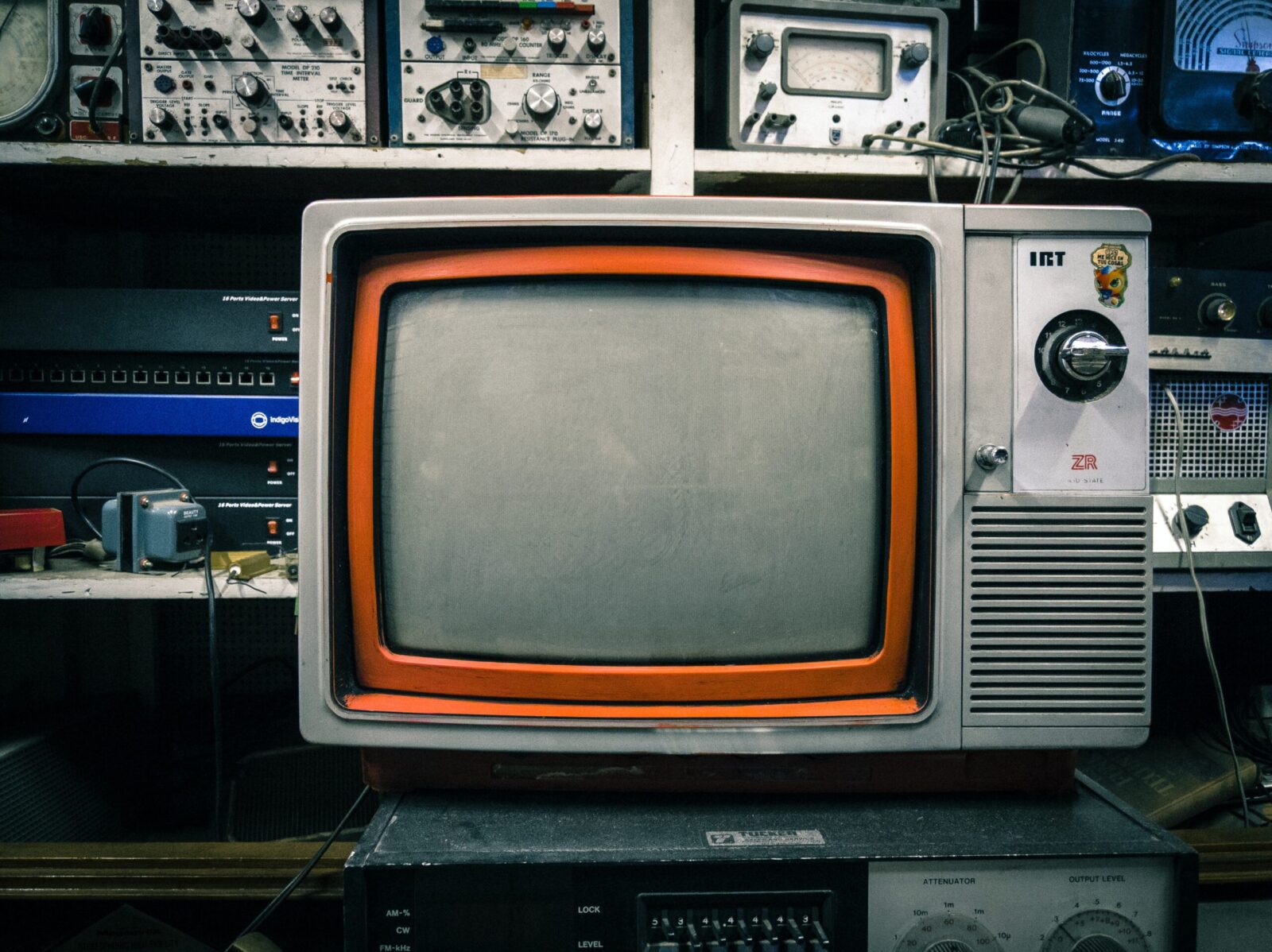 "What?!" you may be thinking after reading this title. "I value my drive for more, it's what gives me a sense of competence and value in life." Fair enough. Yet hold your judgment for a moment. At least until you read this next story. The authors Kurt Vonnegut and Joseph Heller attended a party hosted […]
Read More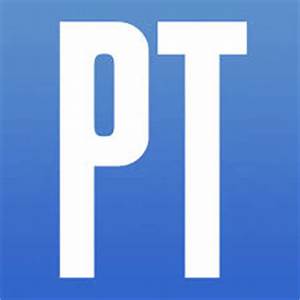 Have you ever experienced how lack of empathy in our decision-making process becomes a recipe for disastrous actions? Read more here.
Read More