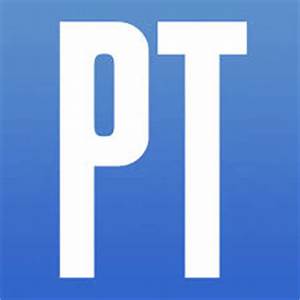 Have you ever experienced how lack of empathy in our decision-making process becomes a recipe for disastrous actions? Read more here.
Read More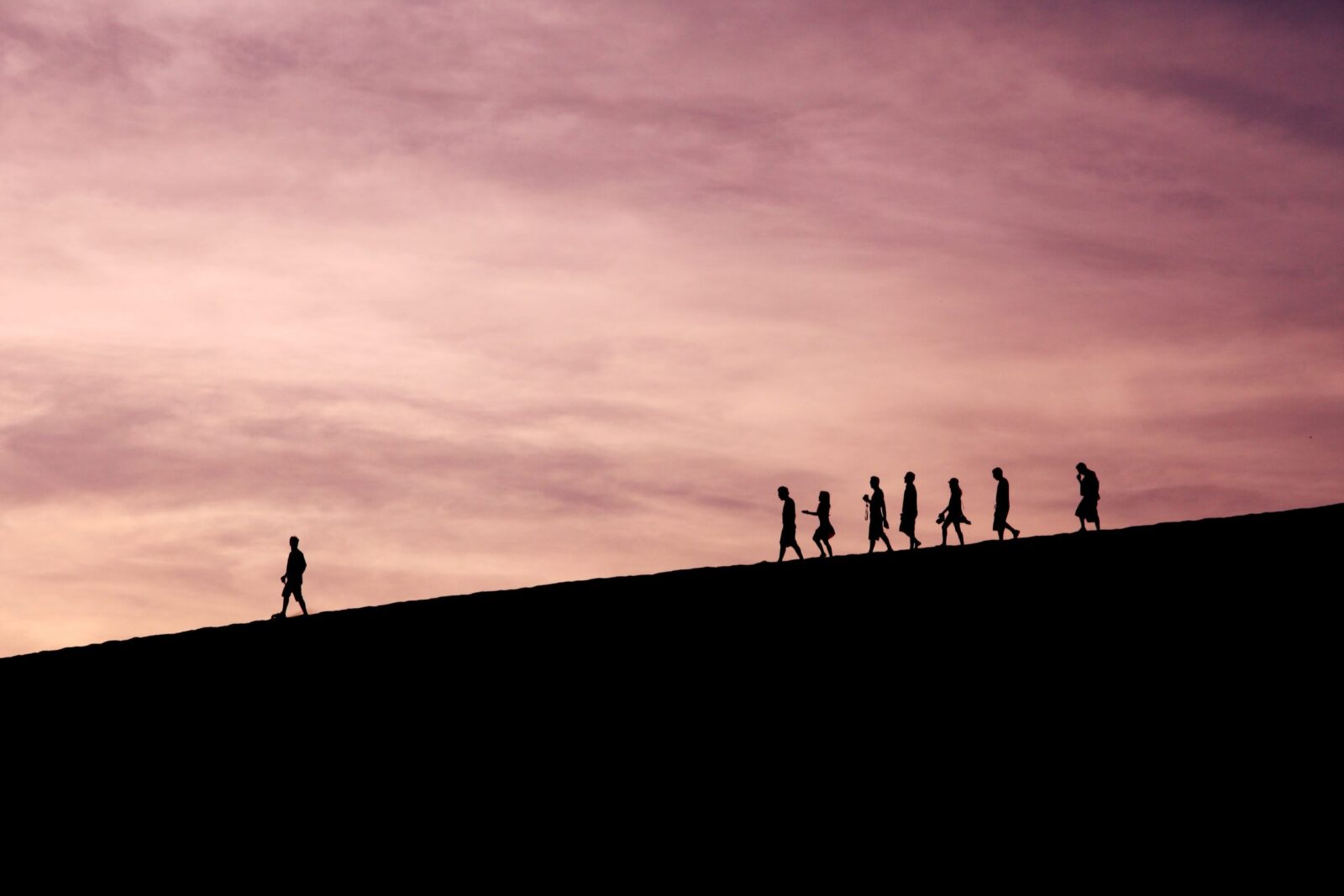 Many of the CEOs and senior leaders I coach have been coming to me with a lot of anxiety and anguish, unsure of how to lead during a public health crisis unlike anything they have ever experienced before. Many strategies that worked for them before are not working now. Times have changed, to say the […]
Read More

Anthony Silard's article was just published in Psychology Today. You can find it here.
Read More