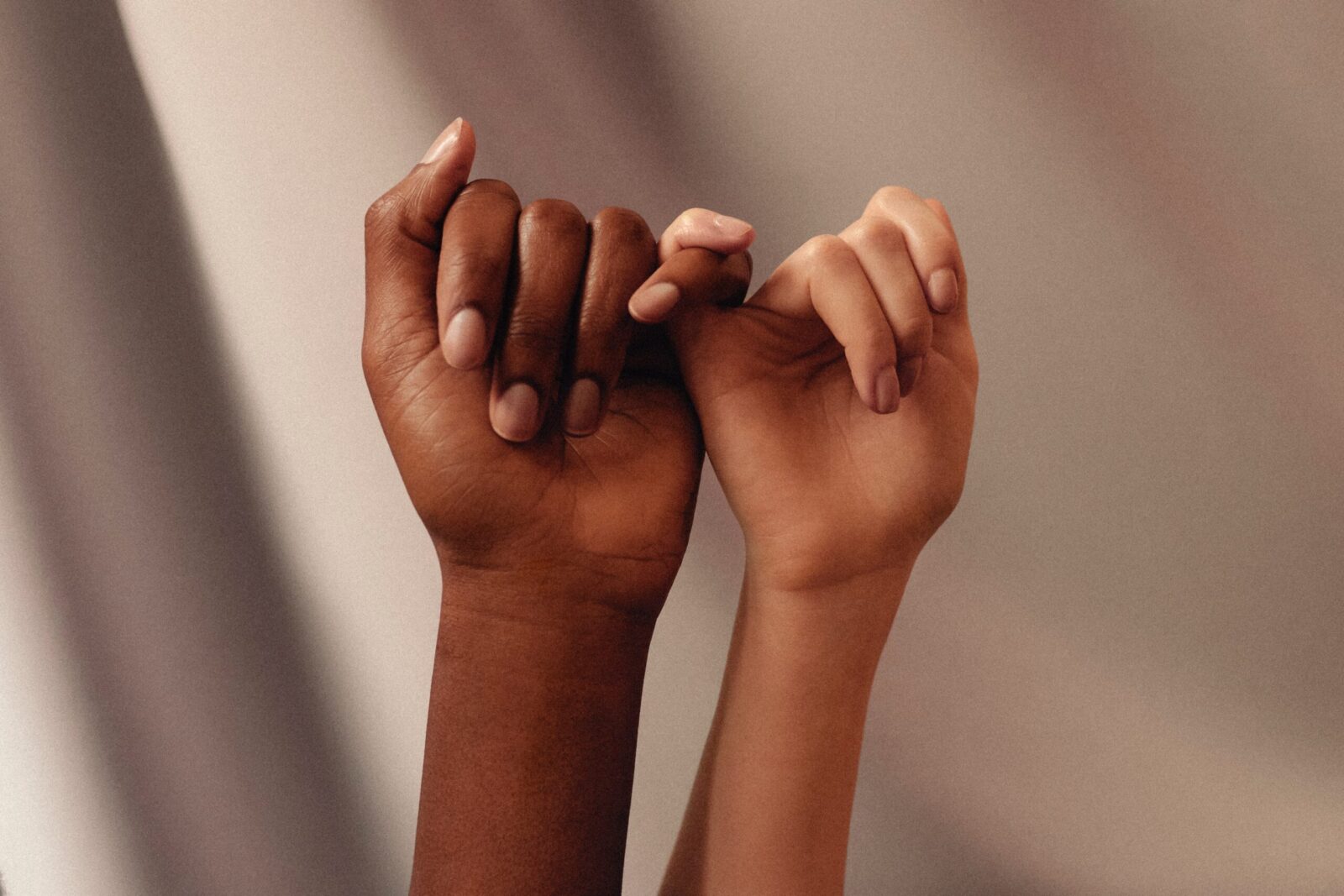 This is Part Nine of a nine-part series published over nine consecutive weeks. The cognitive psychologist Daniel Willingham notes, "One of the most stubborn, persistent [aspects] of the mind is that when you do two things at once, you don't do either one as well as when you do them one at a time." It is […]
Read More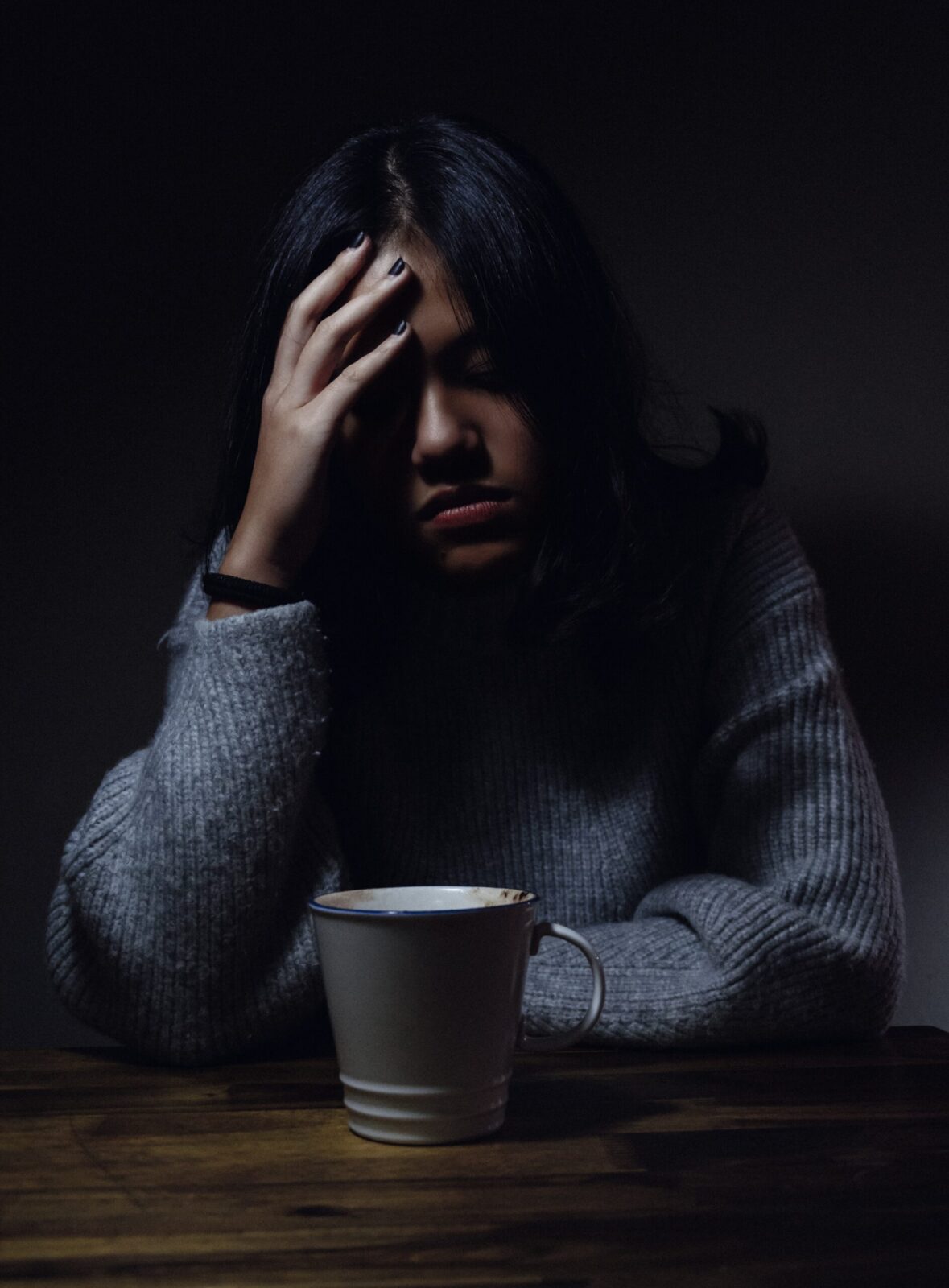 Explore more in our latest video from The Art of Living Free here!
Read More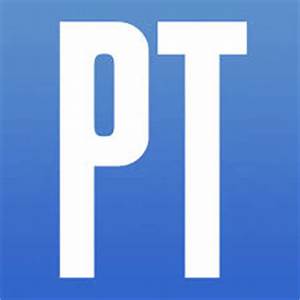 Take a look at Dr. Silard's latest in Psychology Today: How to Reduce Time Online and Develop Strong Relationships
Read More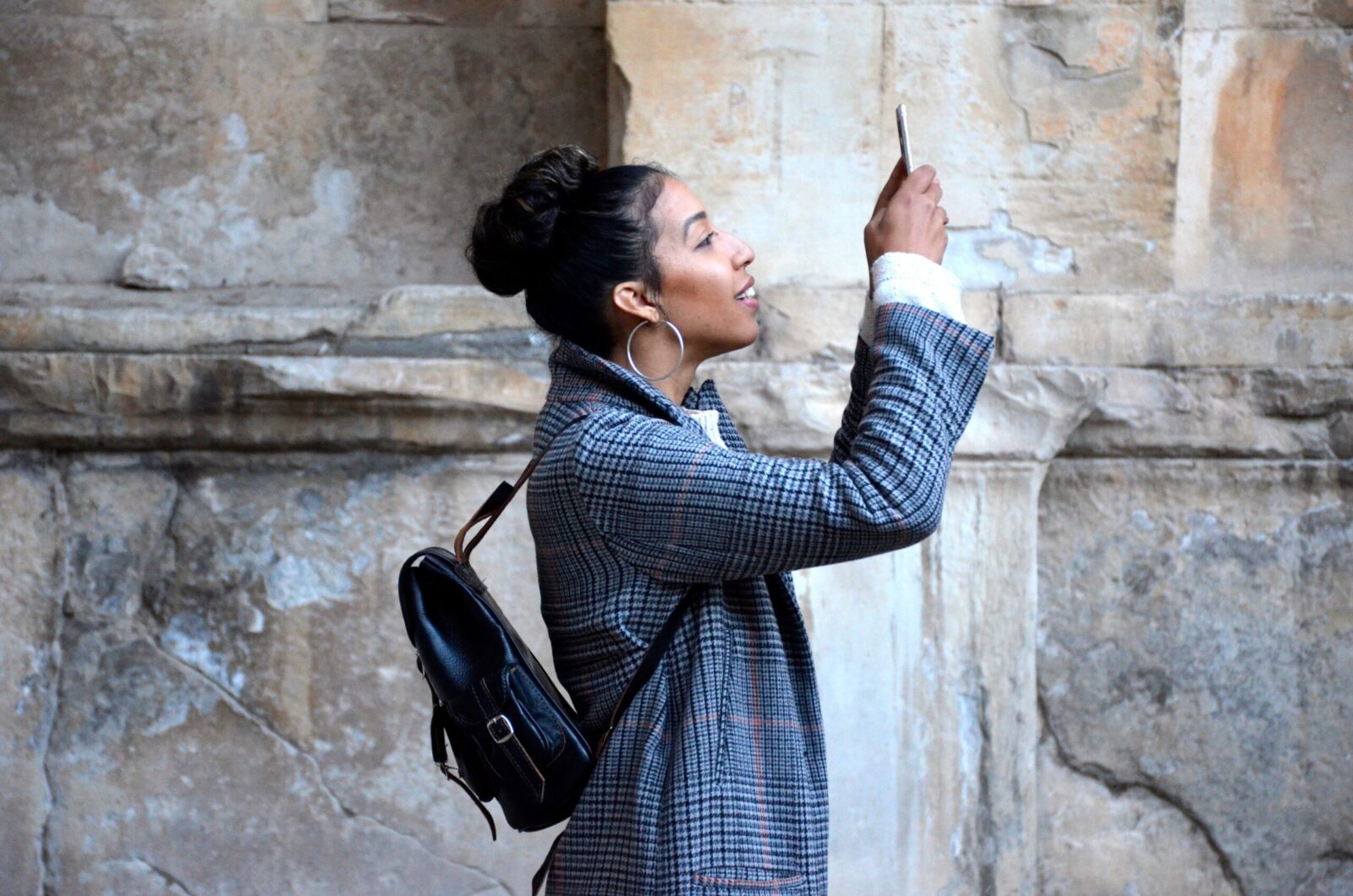 This is Part One of a nine-part series published over nine consecutive weeks. What does it mean to be successful in our modern world? Many of us subscribe to the belief that success requires us to be tethered to our phones and digital devices 24-7 so others trust and want to interact with us. If […]
Read More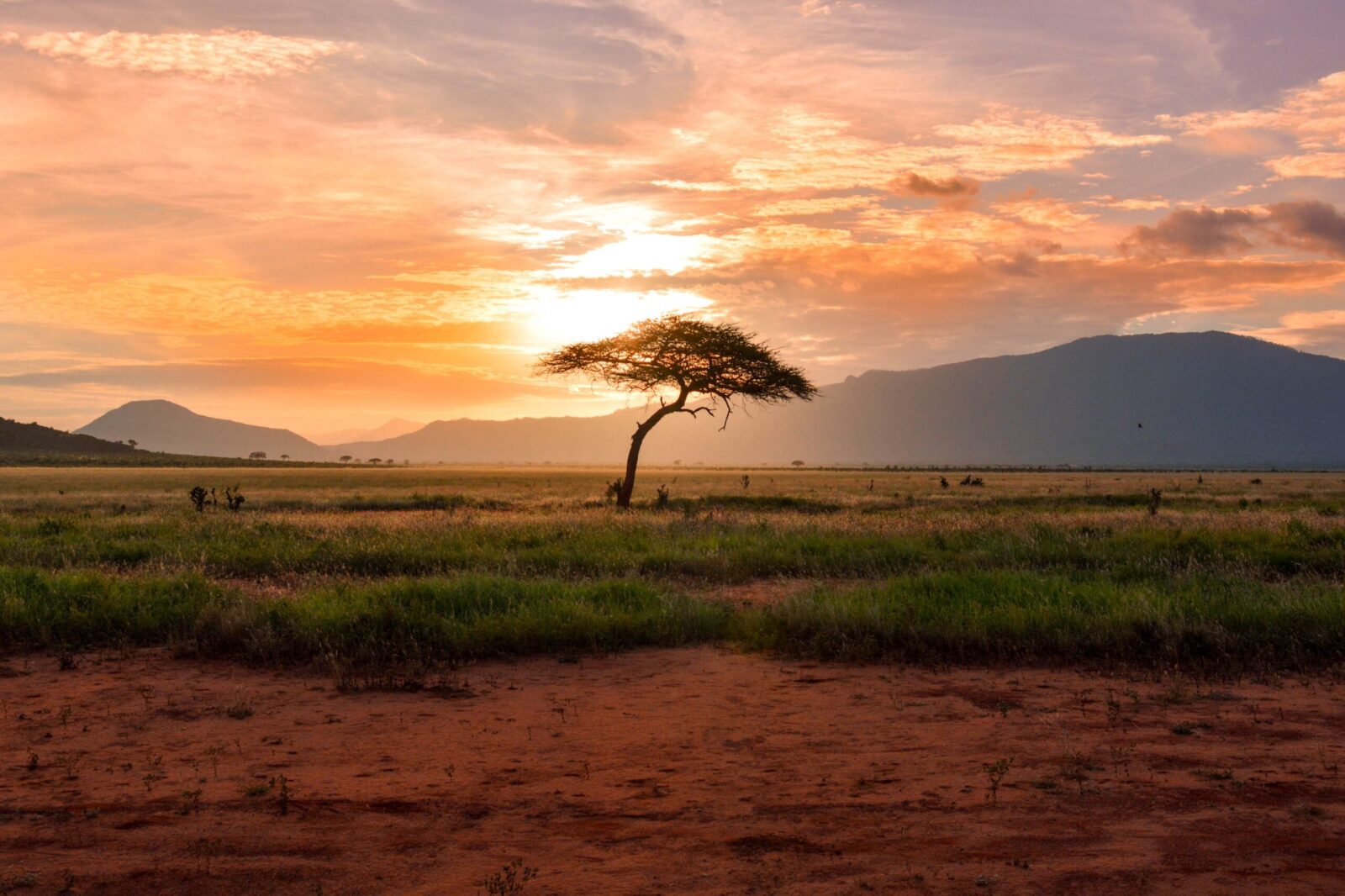 Dr. Silard shares some of the valuable lessons he learned while living in Kenya. Would you add anything from your own experience? Watch here.
Read More