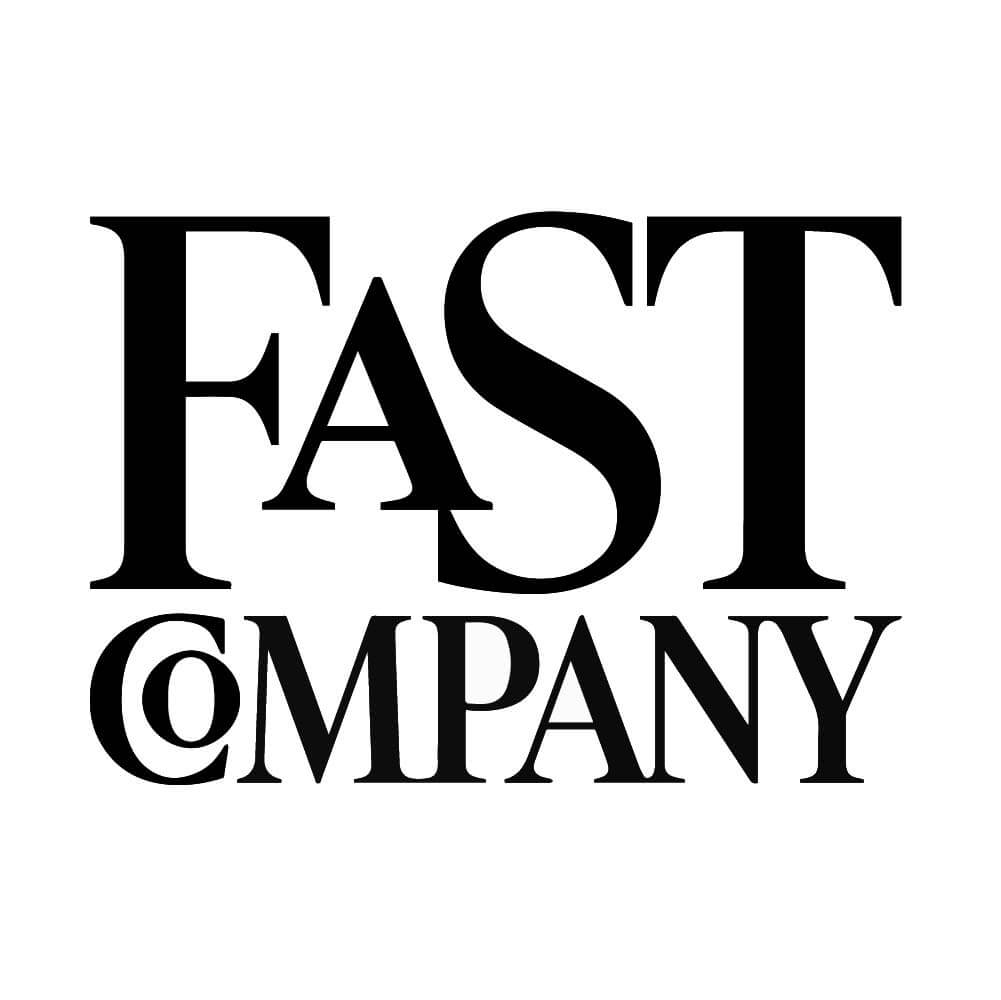 Are you feeling a little off of your game as we start reconnecting and emerging from the pandemic? Anthony Silard's recent article in Fast Company might help. Read it here.
Read More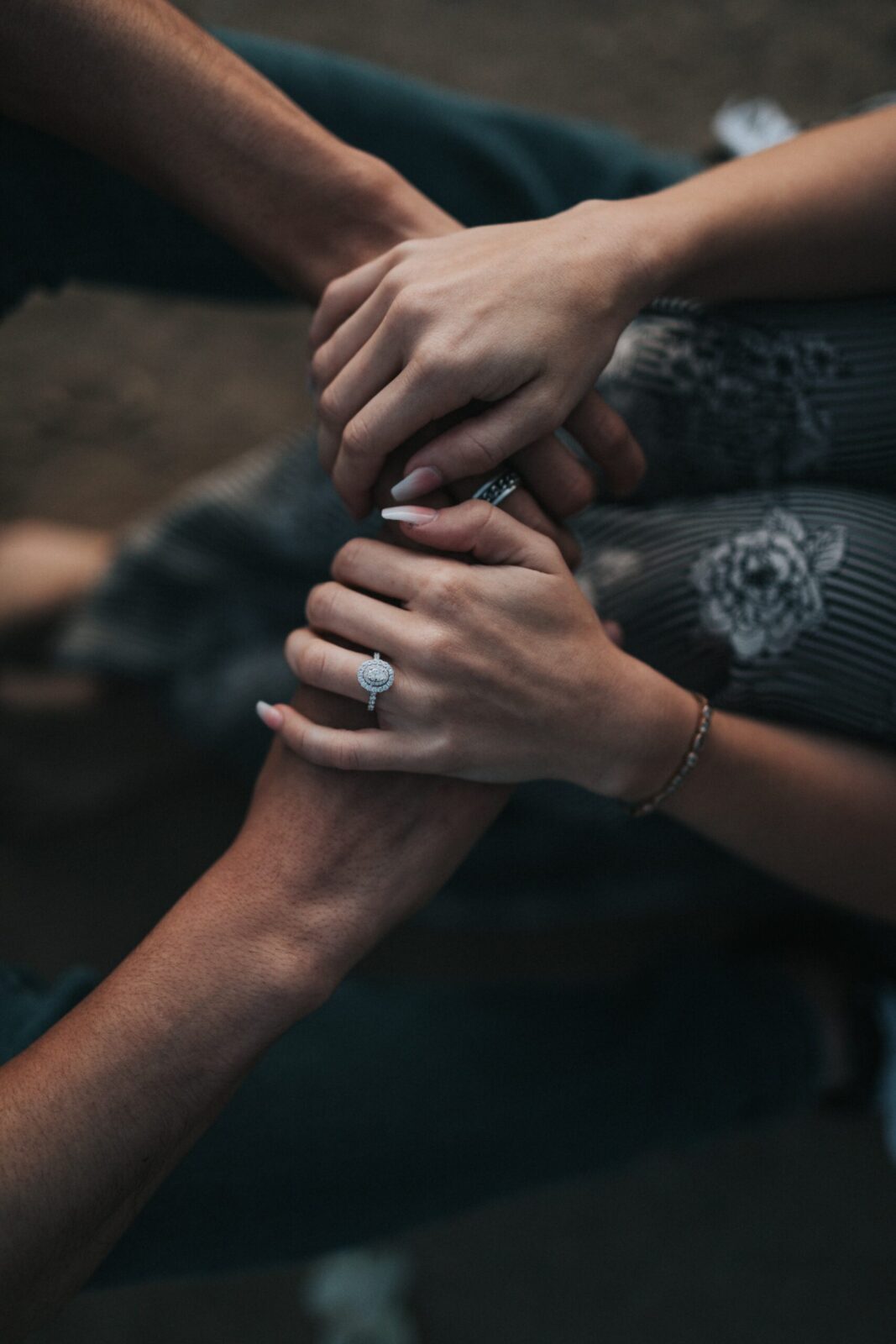 "How can you advise me to spend less time looking at my screens?" more than a few people have asked me after seeing the title of my book, Screened In: The Art of Living Free in the Digital Age. "During the pandemic, my screens are all I have to connect with others." Feeling Stressed? Connect Actually, […]
Read More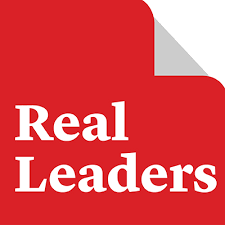 We're happy to announce that Dr. Anthony Silard is now a regular contributor to Real Leaders, as well as Psychology Today! Read his latest in Real Leaders here.
Read More
While it's certainly true that no two pandemics are alike, it's also true that no two emotional responses to a pandemic are alike. Whenever we feel a distressing emotion, there are two primary ways in which we can process it: suppression and reappraisal. Suppression is perhaps not the best named response, as it is impossible […]
Read More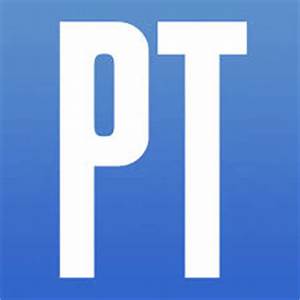 Do you understand the impact your emotional responses to the pandemic have on your life? Read more in Dr. Silard's new article in Psychology Today here.
Read More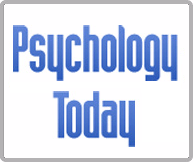 Psychology Today recently published Dr. Silard's article on how has the pandemic changed us and what we can do about it. Read more here!
Read More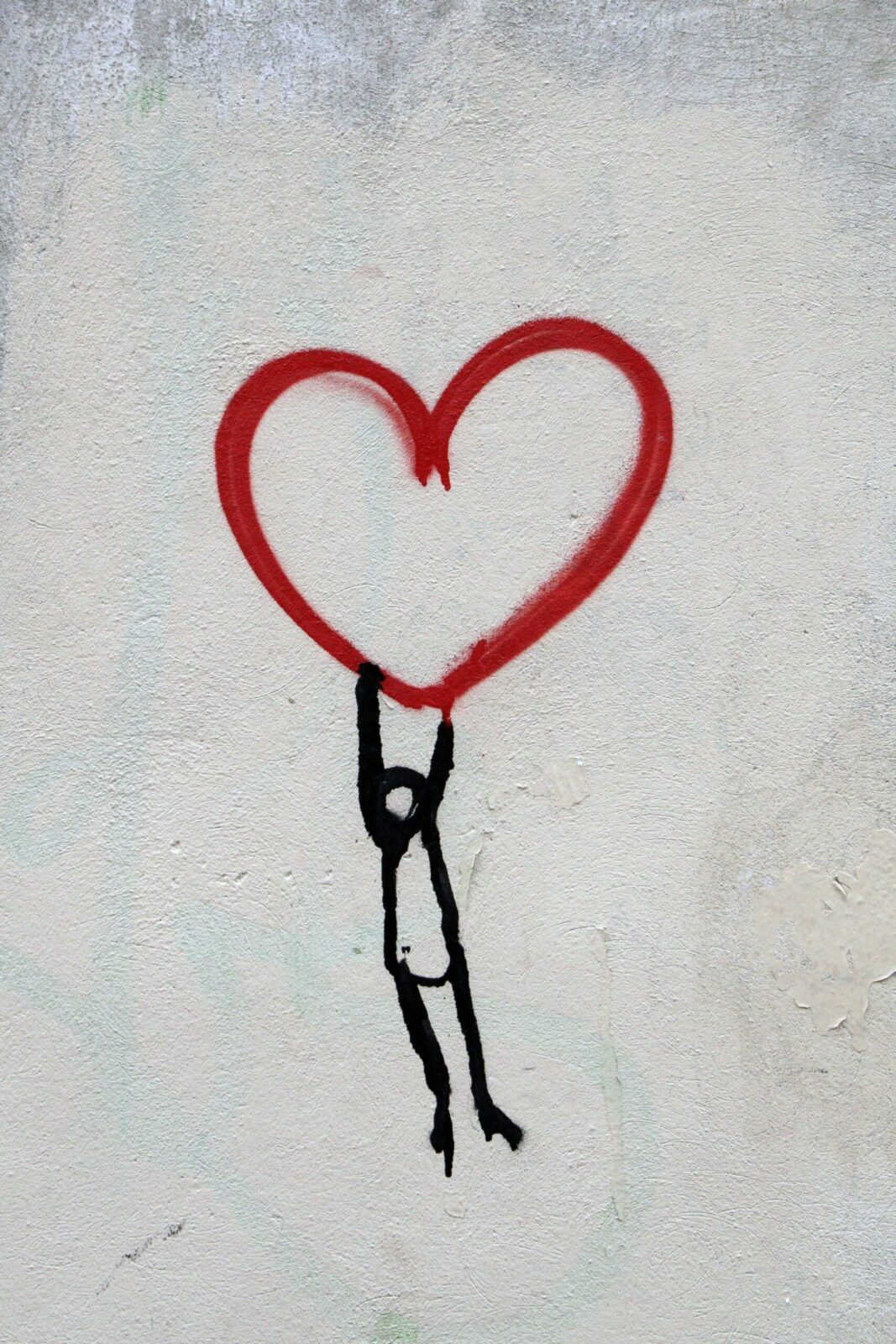 As Valentine's Day nears, many of my single friends and clients share their anxiety and loneliness with me. For many single people, self-esteem hits the rails around this time of year. "Why don't I have someone in my life?" becomes the question du jour. Around Valentine's Day, our thoughts tend to erroneously focus only on the intimate […]
Read More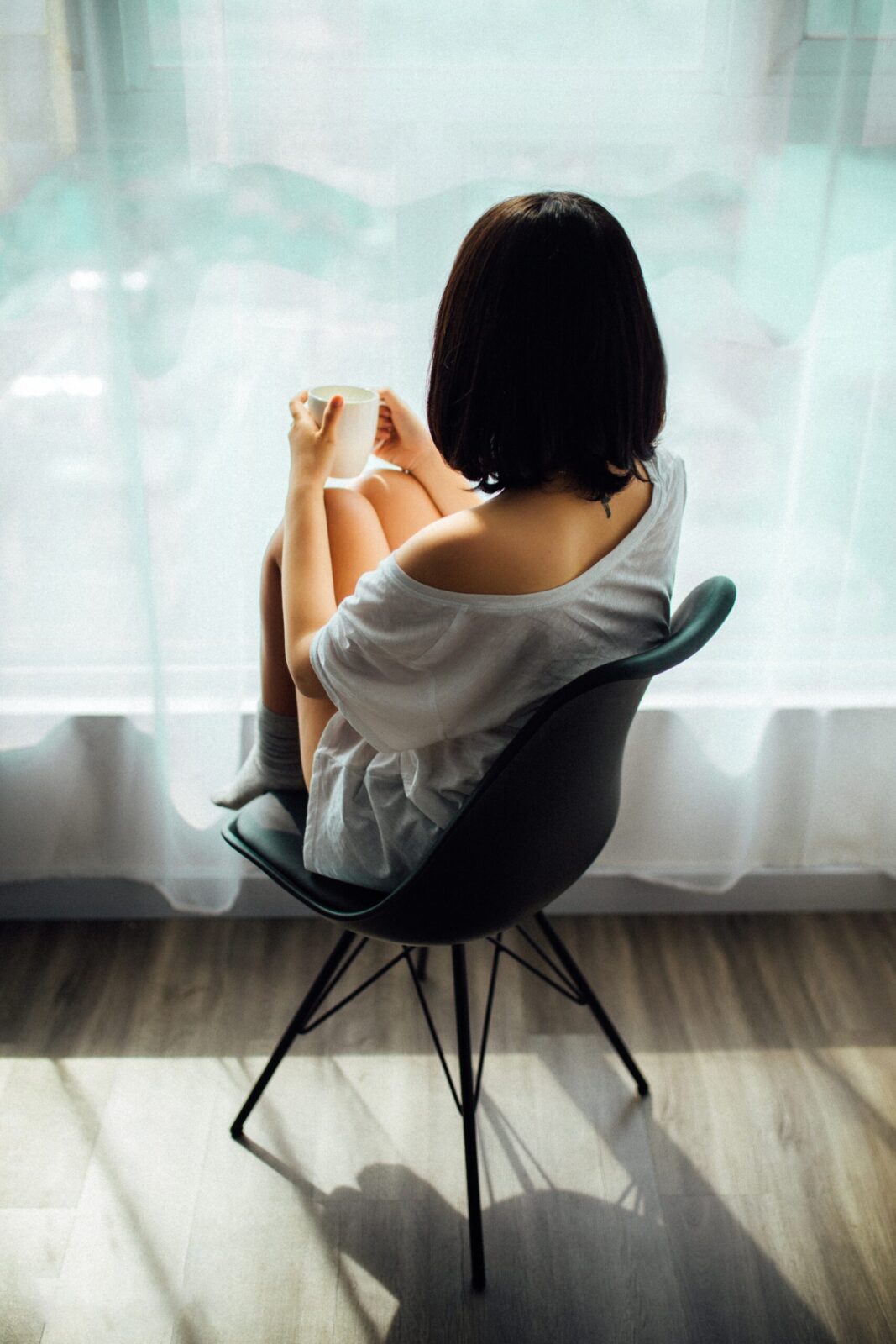 Loneliness is not the same as depression, and knowing the difference is paramount in enabling us to thrive through these difficult times. Watch this video, "How to Be Lonely Without Becoming Depressed" for more insight from Dr. Silard.
Read More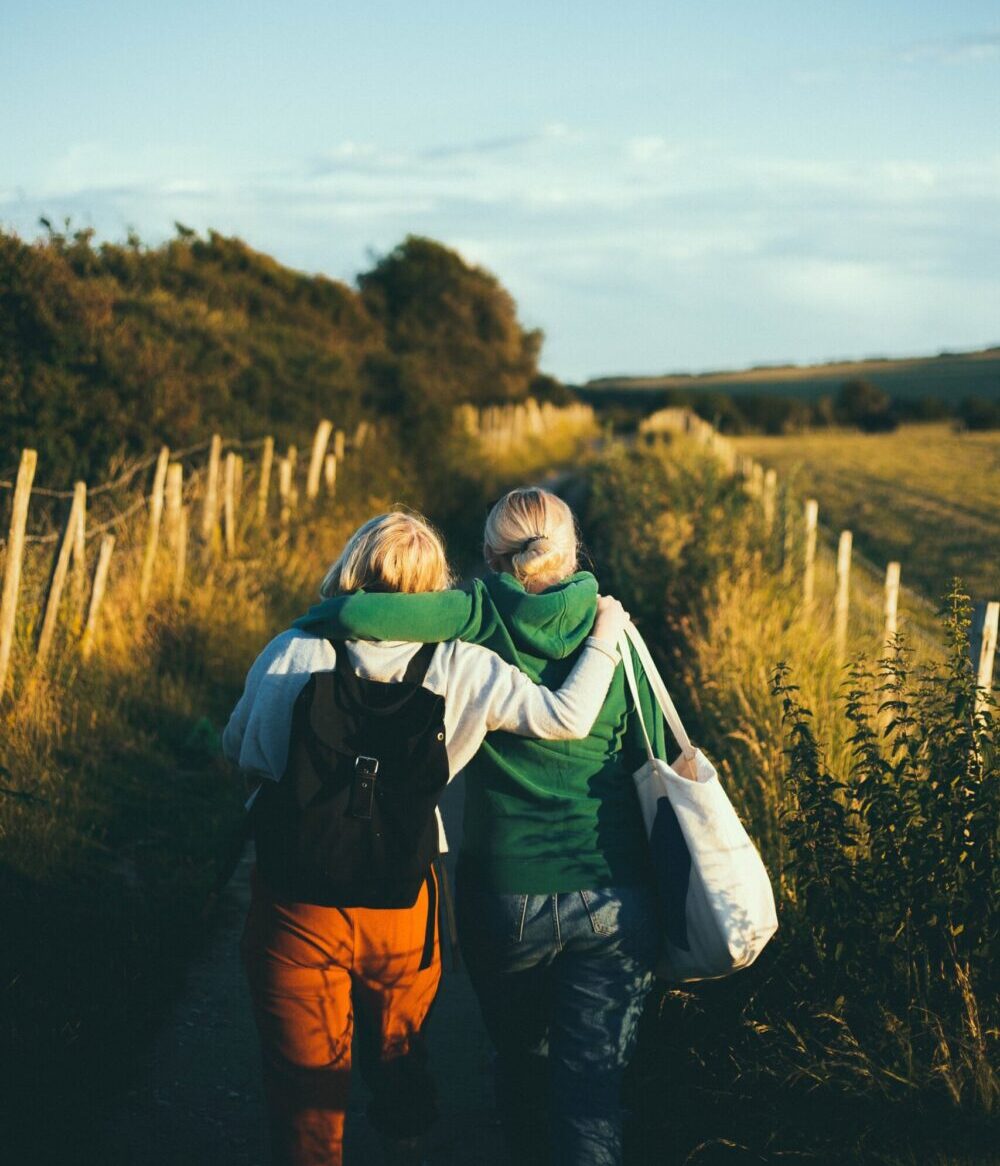 Relationships are under siege. Loneliness is skyrocketing to record proportions. Over 3 in 5 Americans were lonely in January of last year, before the pandemic and its accompanying lockdowns turned our attempts to create any semblance of a social life upside down. Also before the quarantines, our average number of close friends whom we could talk with about […]
Read More