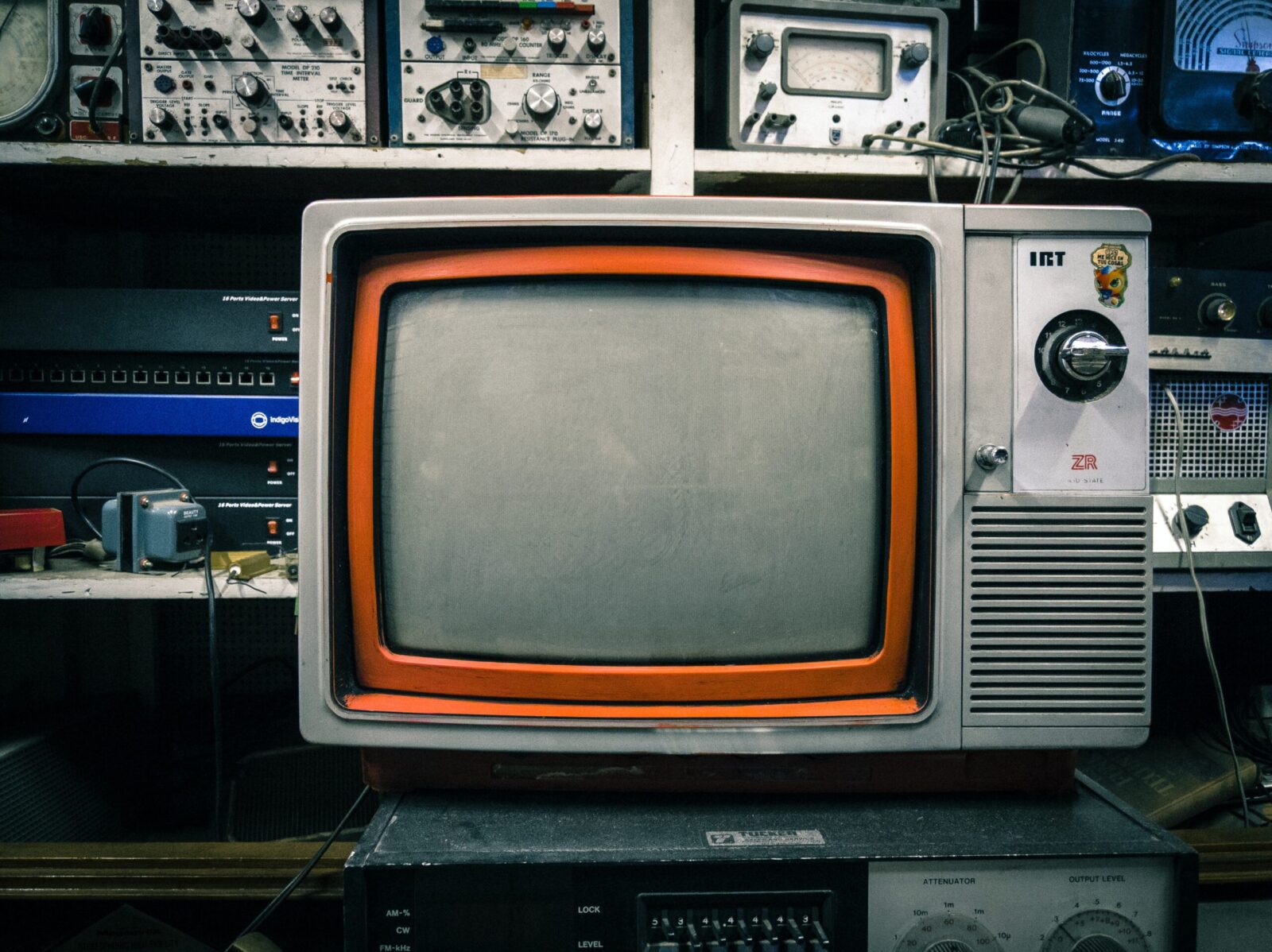 "What?!" you may be thinking after reading this title. "I value my drive for more, it's what gives me a sense of competence and value in life." Fair enough. Yet hold your judgment for a moment. At least until you read this next story. The authors Kurt Vonnegut and Joseph Heller attended a party hosted […]
Read More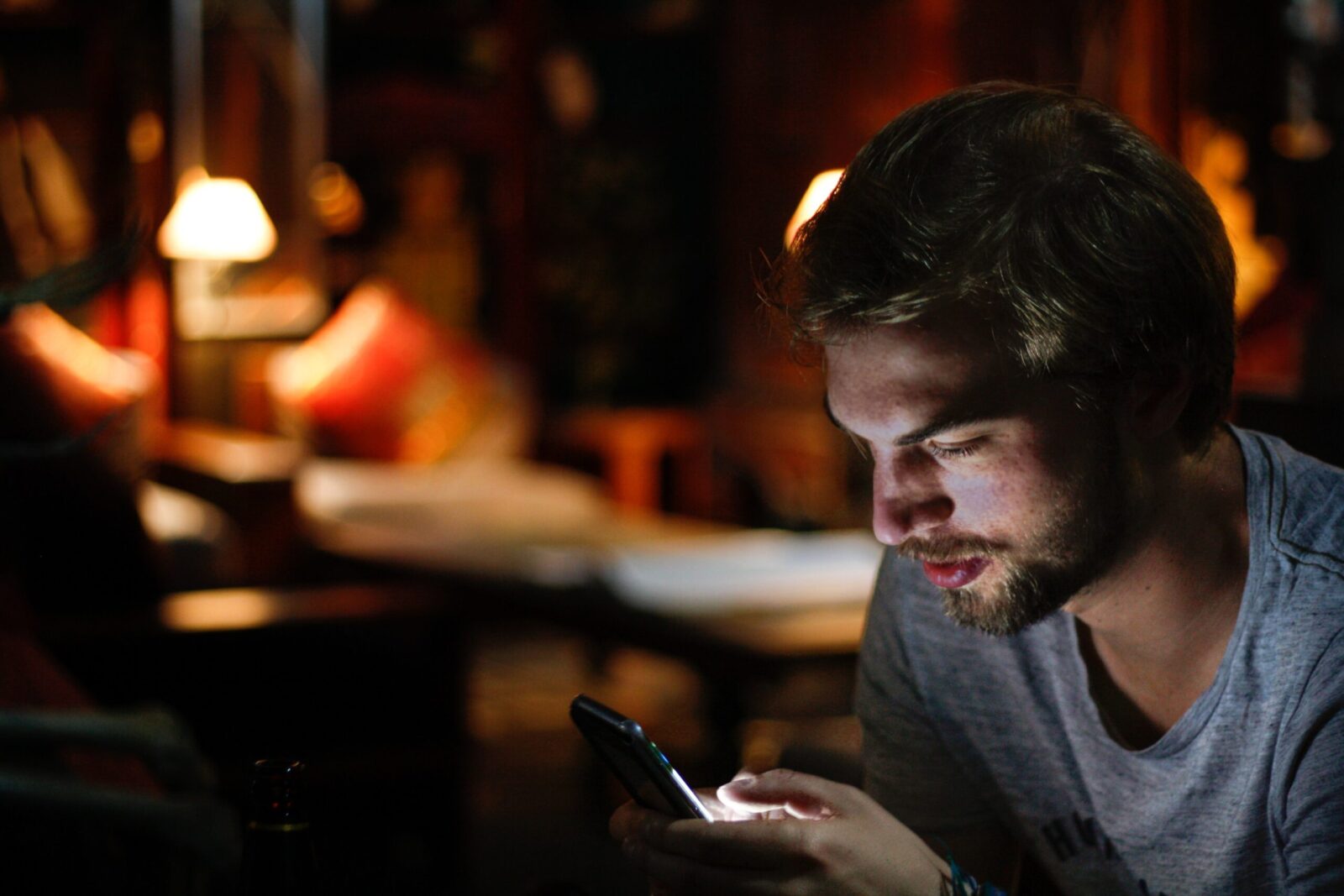 This is Part Eight of a nine-part series published over nine consecutive weeks. Herein lies an important reminder about addiction: All addictions are to something external to you. If you want to kick any addiction— including one (or many) mediated by your phone or laptop, such as porn, gambling, or seeking Mr. or Ms. Right—the […]
Read More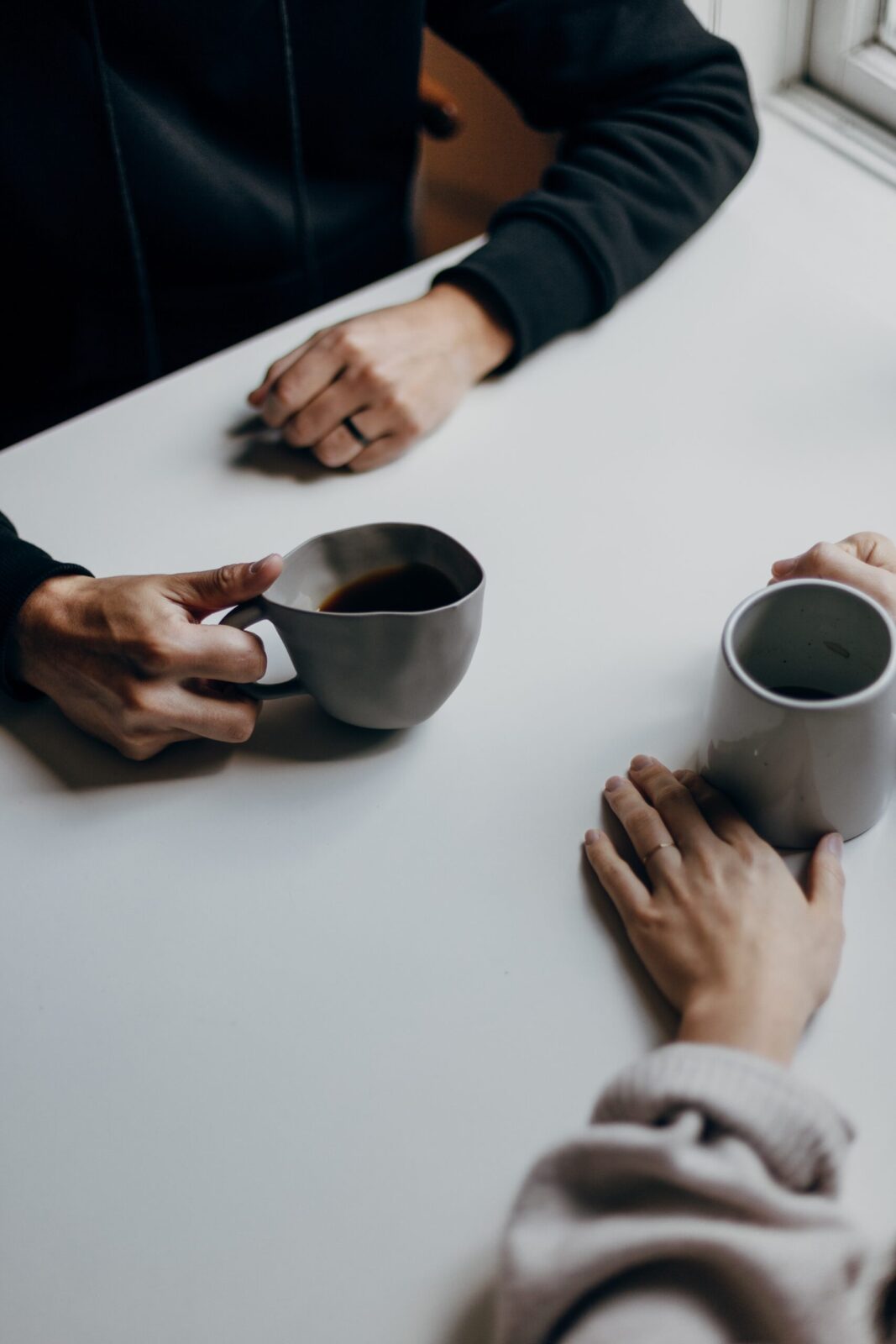 This is Part Four of a nine-part Success without Surrender series published over nine consecutive weeks. The oldest son of Tony Fadell, the co-inventor of the iPod, was born weeks before the introduction of the iPhone. Fadell noticed that when he took a phone or tablet away from his kids, similar to adults "they would […]
Read More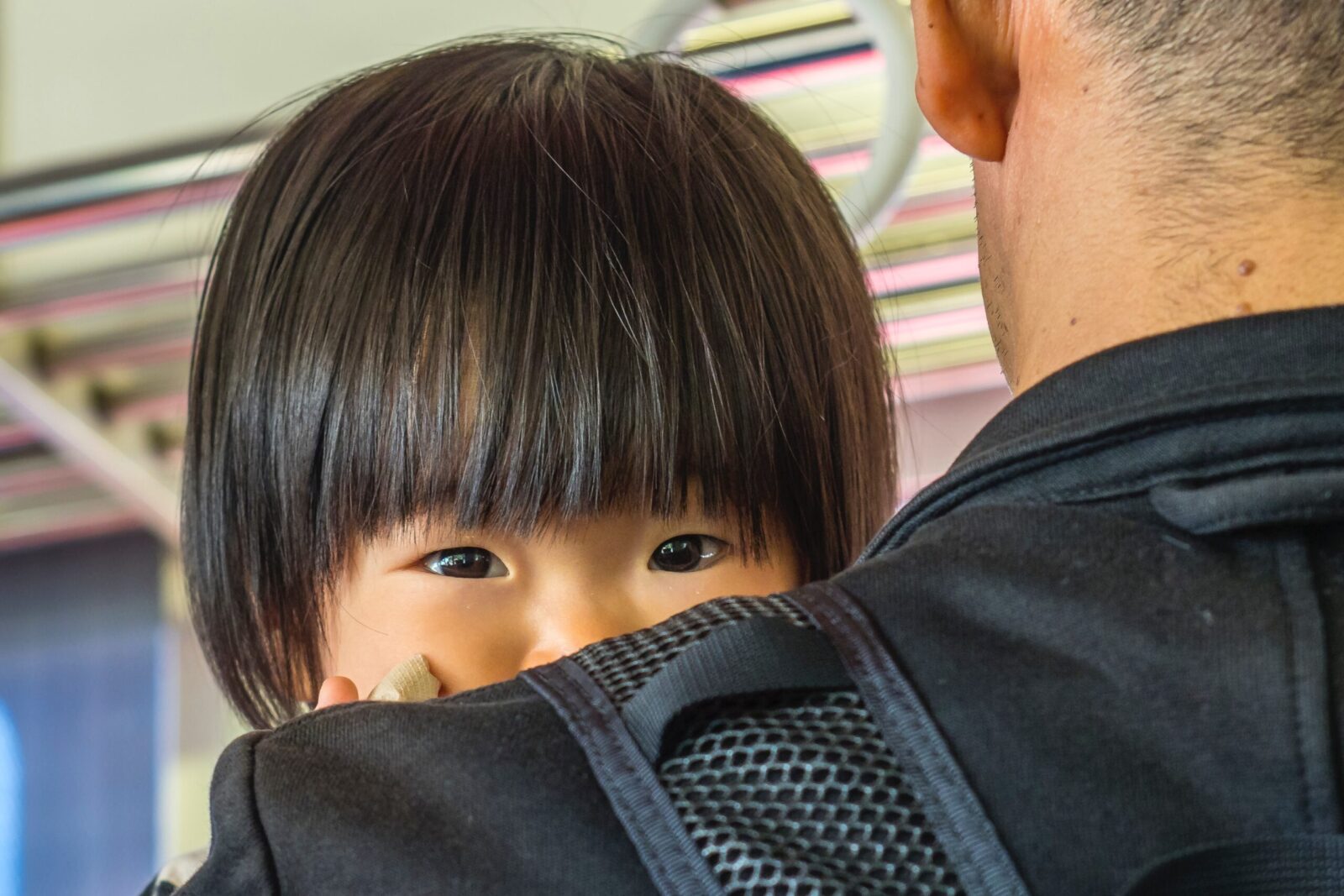 This is Part Three of a nine-part series published over nine consecutive weeks. Parents can play a vital role in helping their children construct a fence around the tree until the tree can grow healthily on its own toward a successful, happy and meaningful life. Yet as parents we tend to succumb to Digital Drift […]
Read More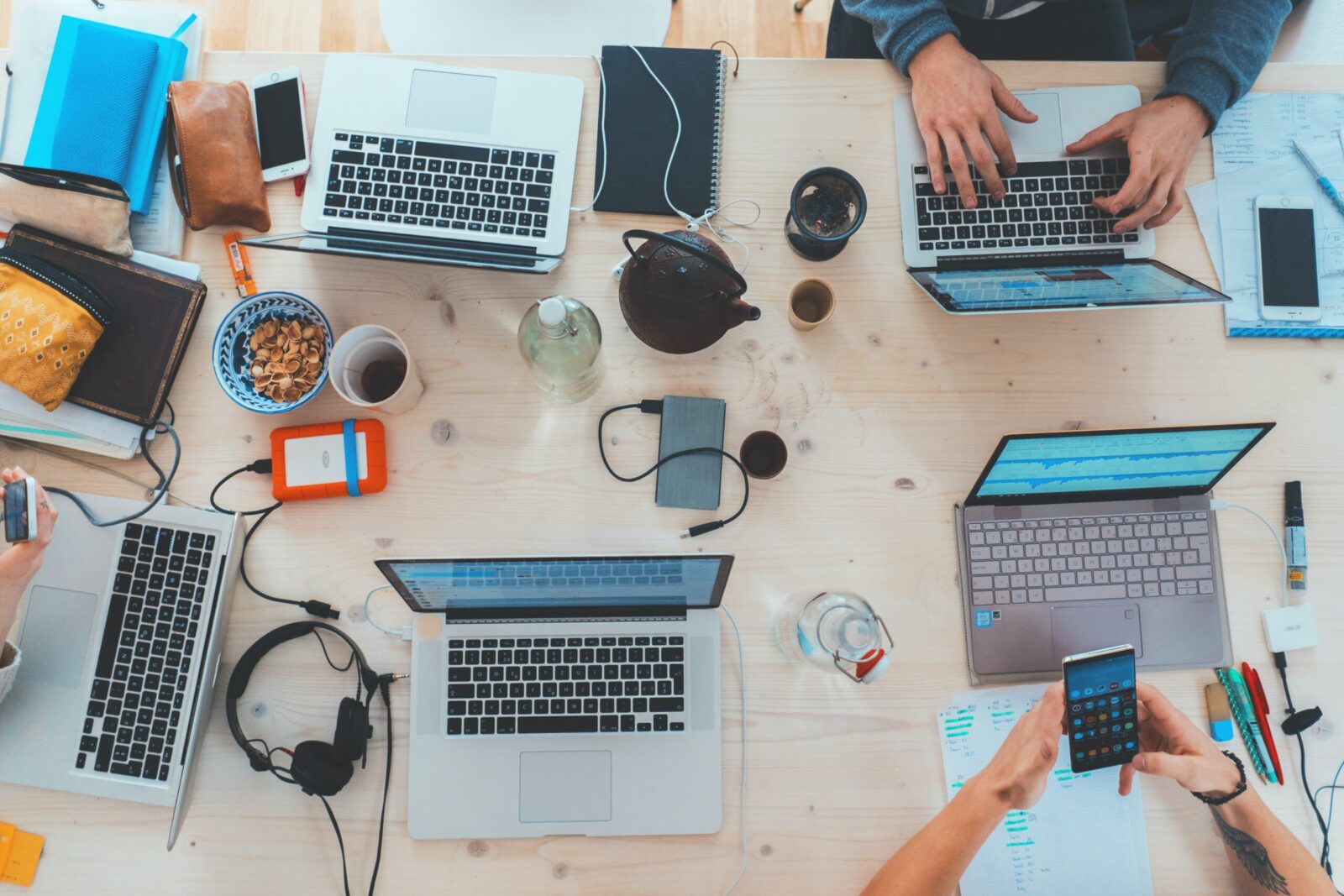 This is Part Two of a nine-part series published over nine consecutive weeks. The solution to too much CO2 in the atmosphere that was agreed upon by 169 nations in the Kyoto protocol, with the striking exceptions of the US and Australia, has been called "cap and trade." This international covenant requires a cap, or […]
Read More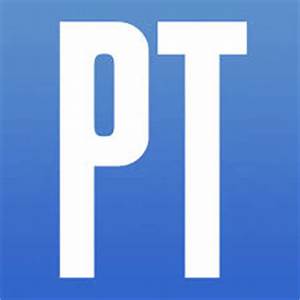 Do you feel there is too much computer in your life? Anthony Silard's latest in Psychology Today can help. Read part 2 in a "success without surrender" series, here.
Read More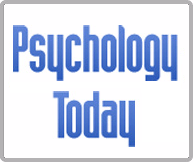 Psychology Today recently published Dr. Silard's article on how has the pandemic changed us and what we can do about it. Read more here!
Read More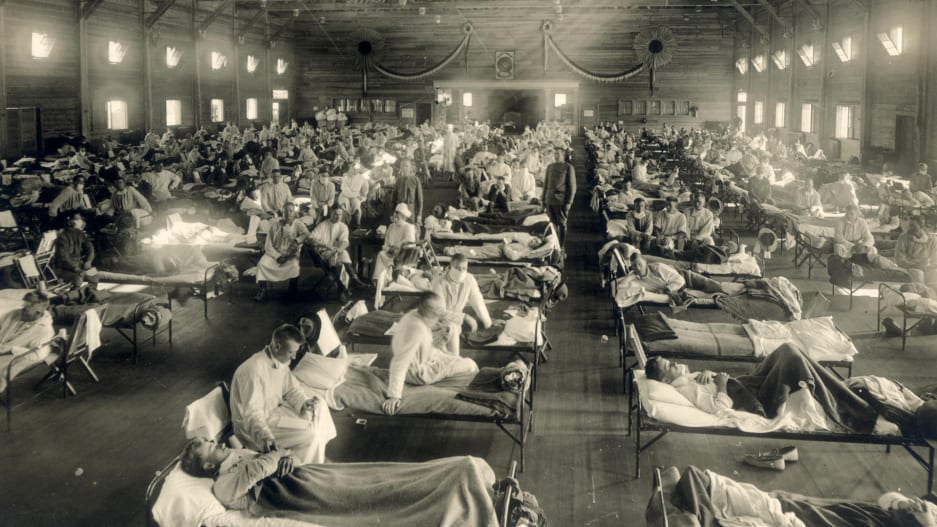 Fast Company just published Anthony Silards latest! Please take a look here.
Read More