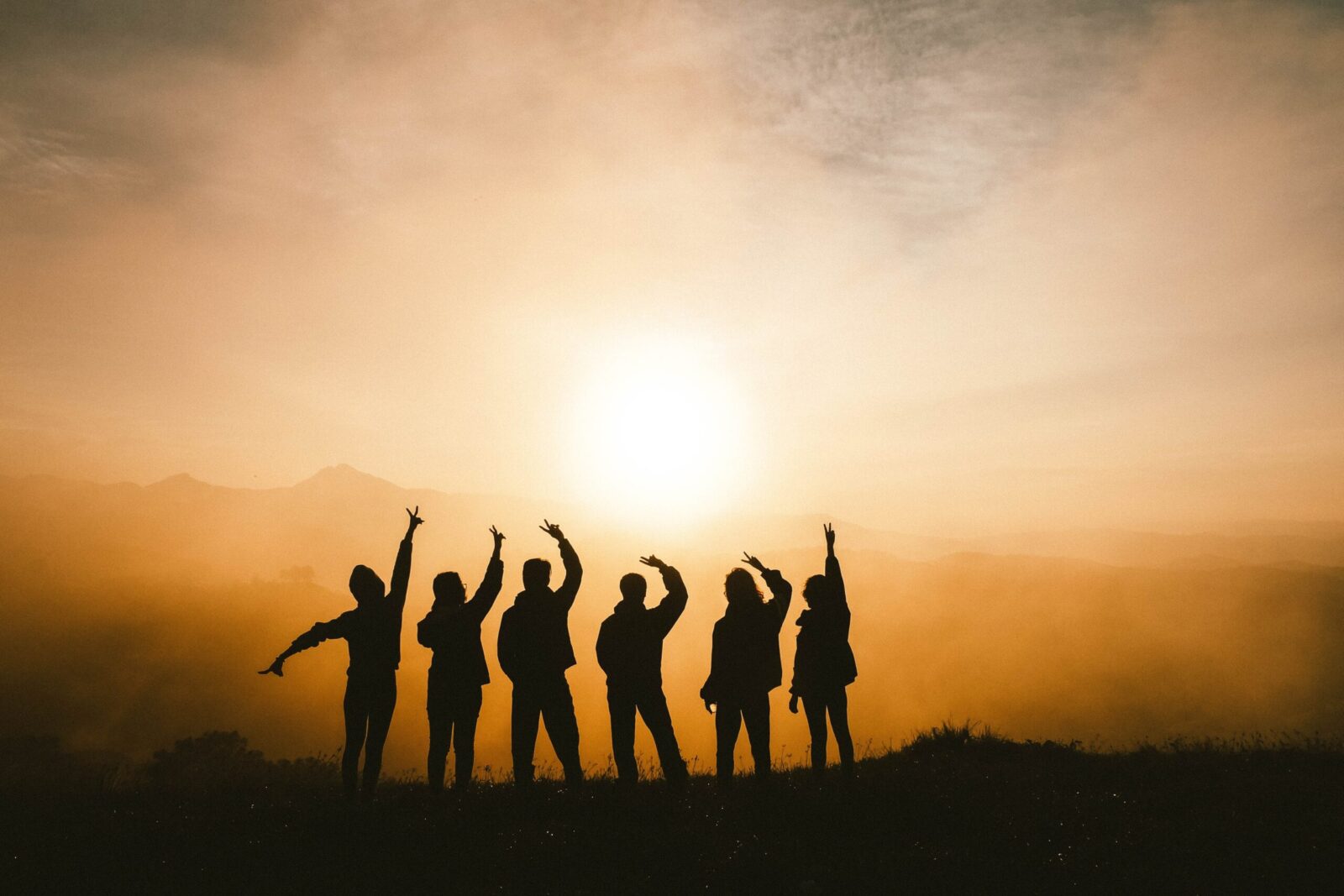 This is part six of an eight-part series published over eight consecutive weeks. Jenna, a nurse in Seattle in her early thirties, shared with me how she met her boyfriend in my new book Screened In: The Art of Living Free in the Digital Age: I went on a date with a man who, upon first […]
Read More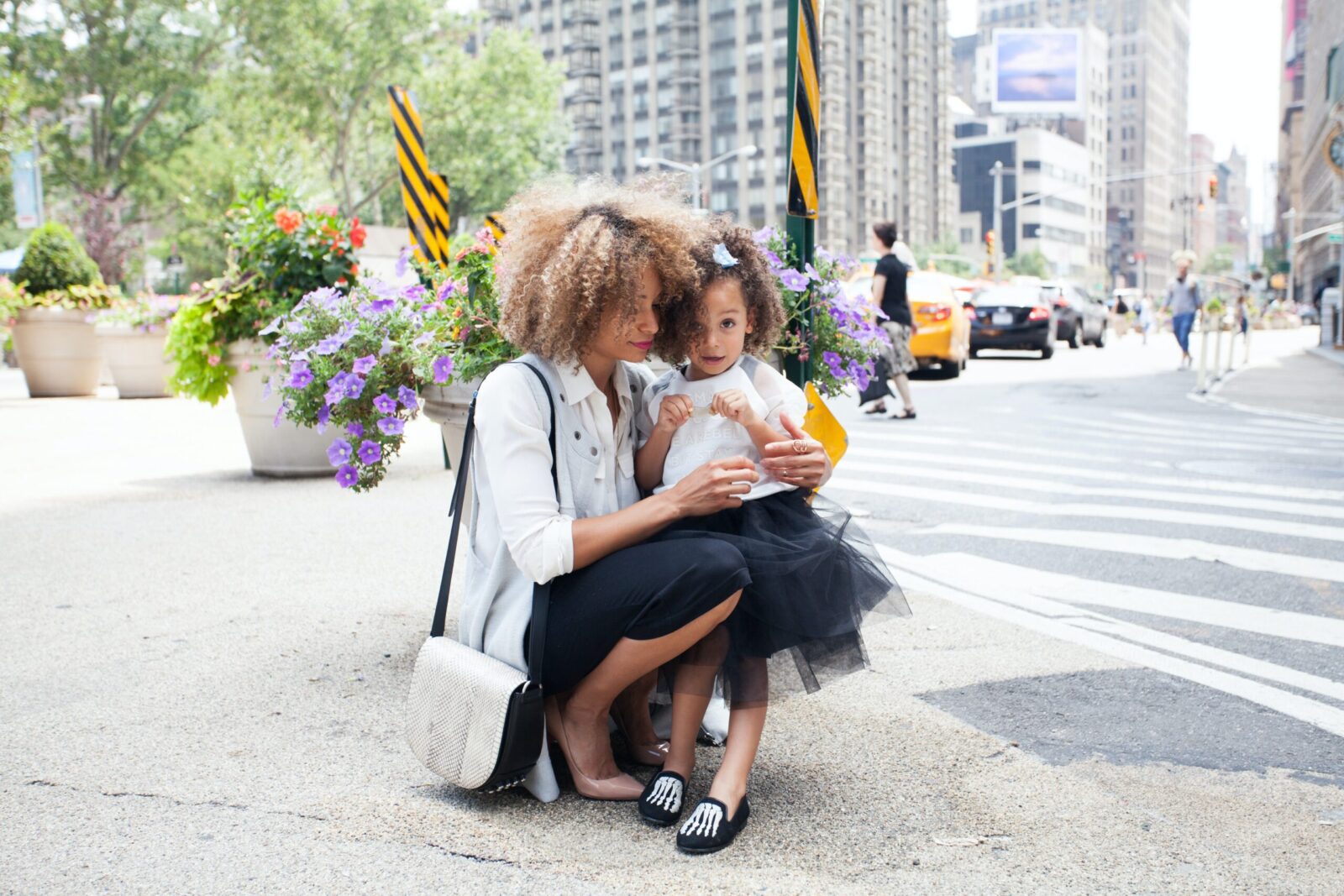 This is part two of an eight-part series published over eight consecutive weeks. A work colleague from Pakistan once told me there are many well-heeled Pakistani women now who are able to hire one servant for each of their children. They often spend the day going to the spa, shopping, and having lunch with their […]
Read More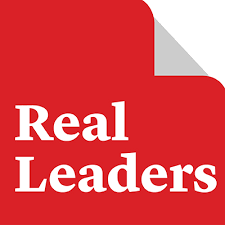 We're happy to announce that Dr. Anthony Silard is now a regular contributor to Real Leaders, as well as Psychology Today! Read his latest in Real Leaders here.
Read More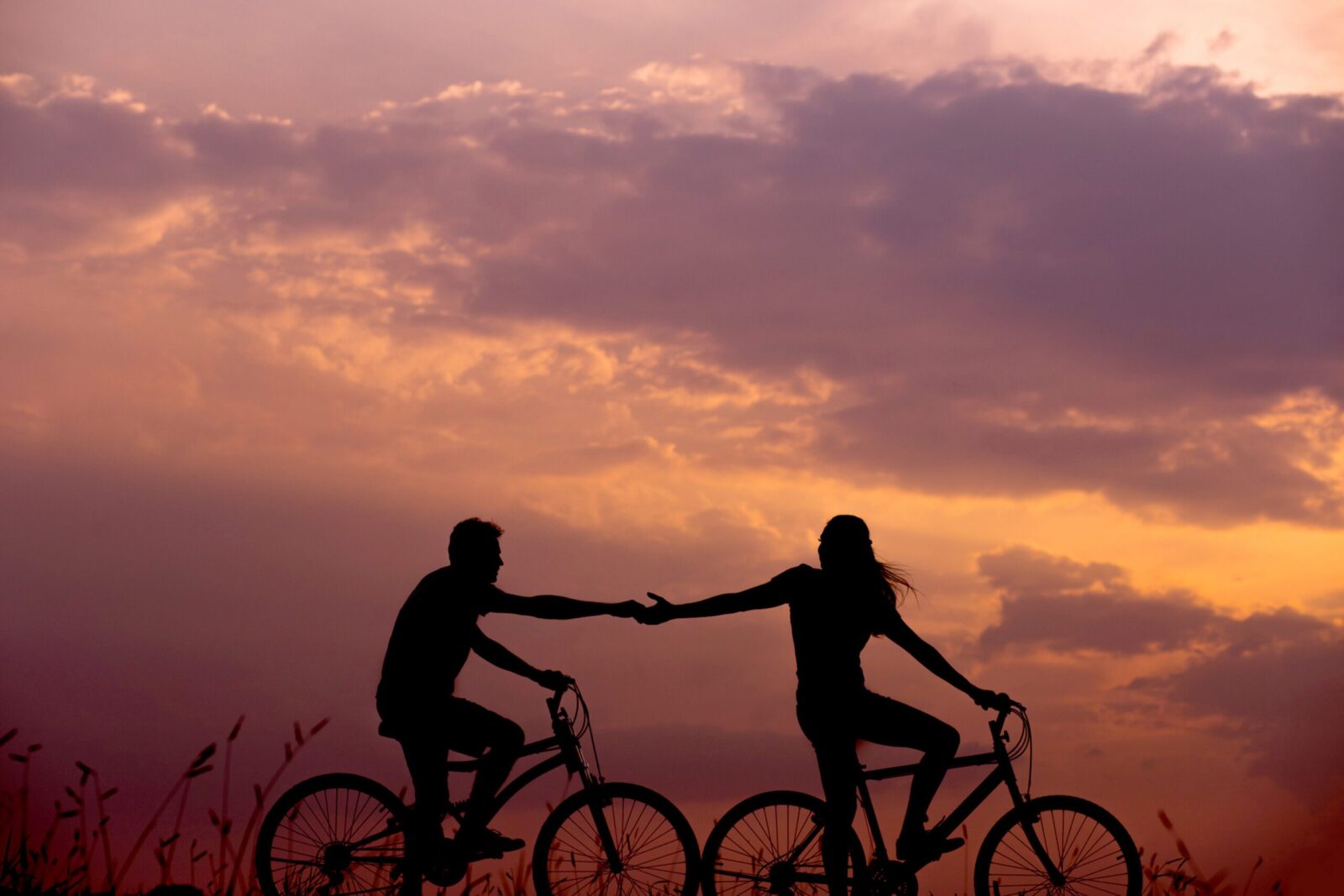 Dating back to the classic book Democracy in America written by the French political scientist who came to the US in 1831 to study the prison system and instead studied American society, the US cultural belief in the predominance of self-interest has been questioned. As Alexis de Tocqueville observed: The Americans … are fond of explaining almost all […]
Read More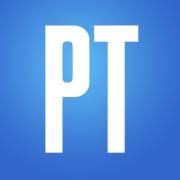 Psychology Today recently published Anthony Silard's new article "Walking Up the Mountain: How Our Values are Being Forged in the Pandemic" Read more here.
Read More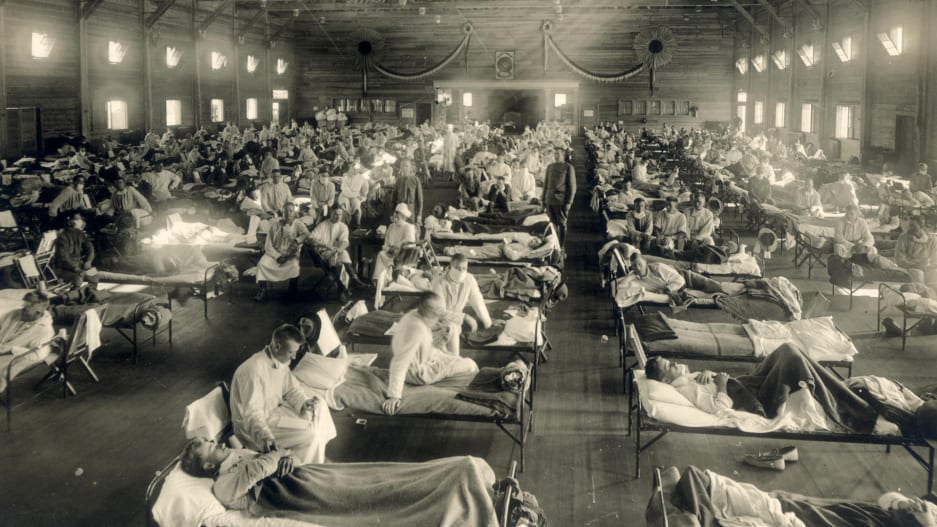 Fast Company just published Anthony Silards latest! Please take a look here.
Read More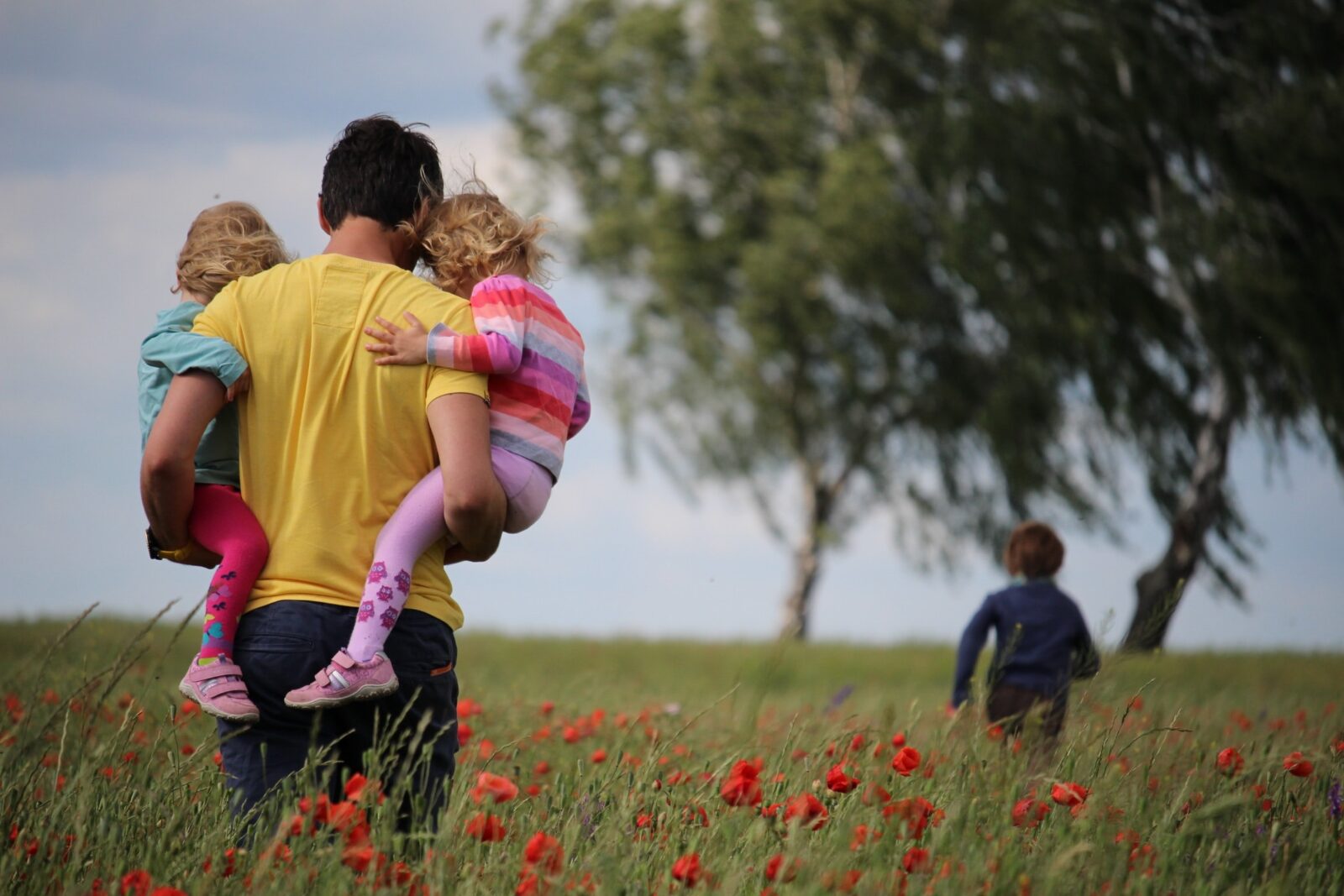 Are you fully present with your loved ones? Watch this poignant video from Dr. Anthony Silard here.
Read More