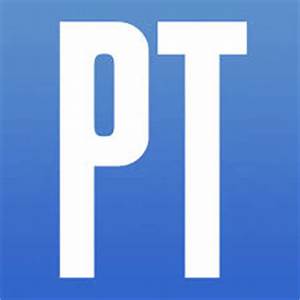 Will our current hunger for technology diminish our real life experiences? Check out Dr. Silard's latest in Psychology Today, here.
Read More
At this stage of our collective history, there seems to be consensus that the overuse of our phones and devices is causing our close relationships to atrophy. Yet many of us still do not understand how this is happening. In this article, I will attempt to shed light on how our excessive reliance on email, texting and other forms of text-based communication (IMs, […]
Read More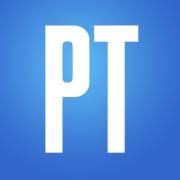 Anthony Silard's latest article was published in Psychology Today. You can read it here.
Read More