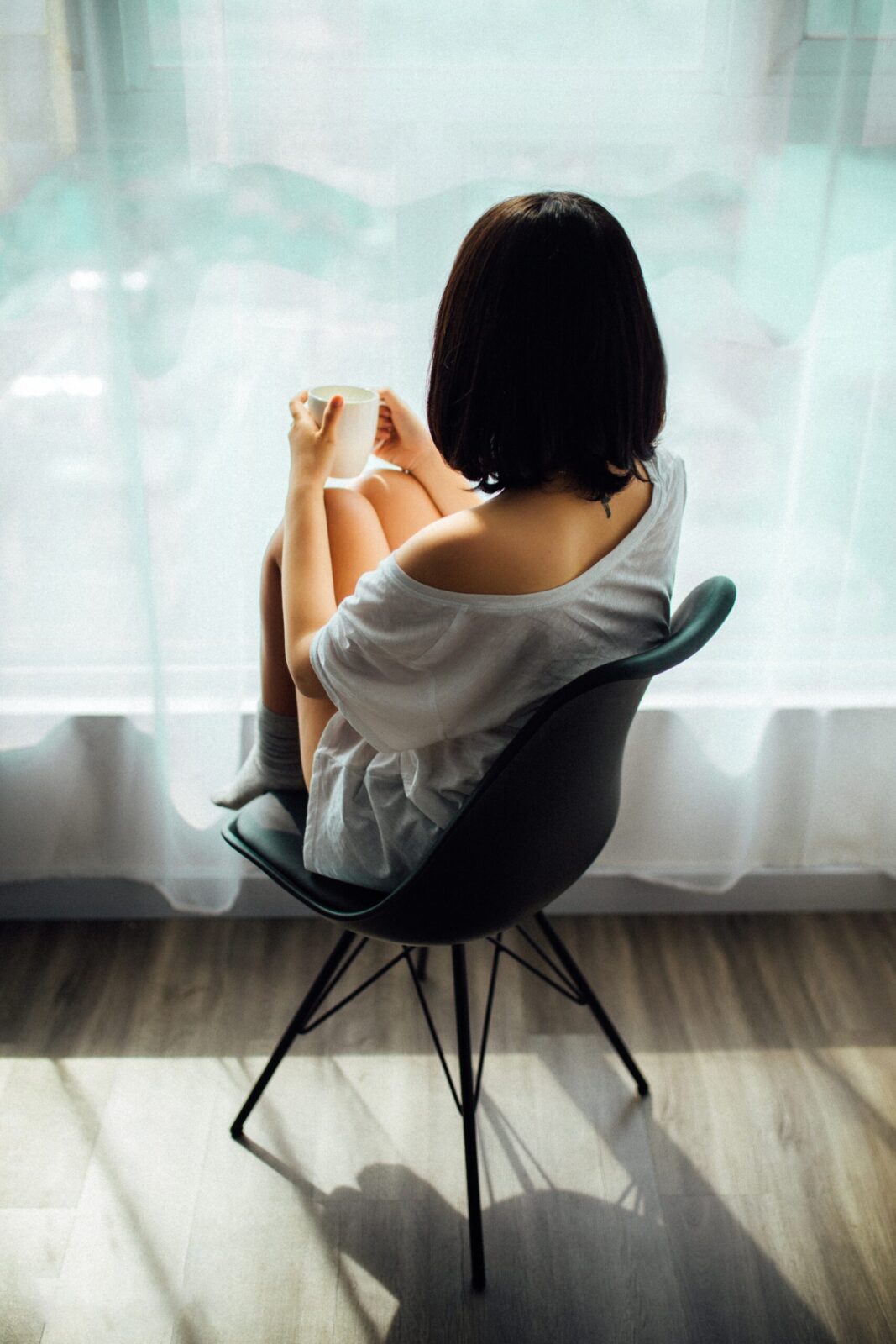 Loneliness is not the same as depression, and knowing the difference is paramount in enabling us to thrive through these difficult times. Watch this video, "How to Be Lonely Without Becoming Depressed" for more insight from Dr. Silard.
Read More
Watch some wonderful insight here from Dr. Anthony Silard: How to Be Lonely Without Becoming Depressed.
Read More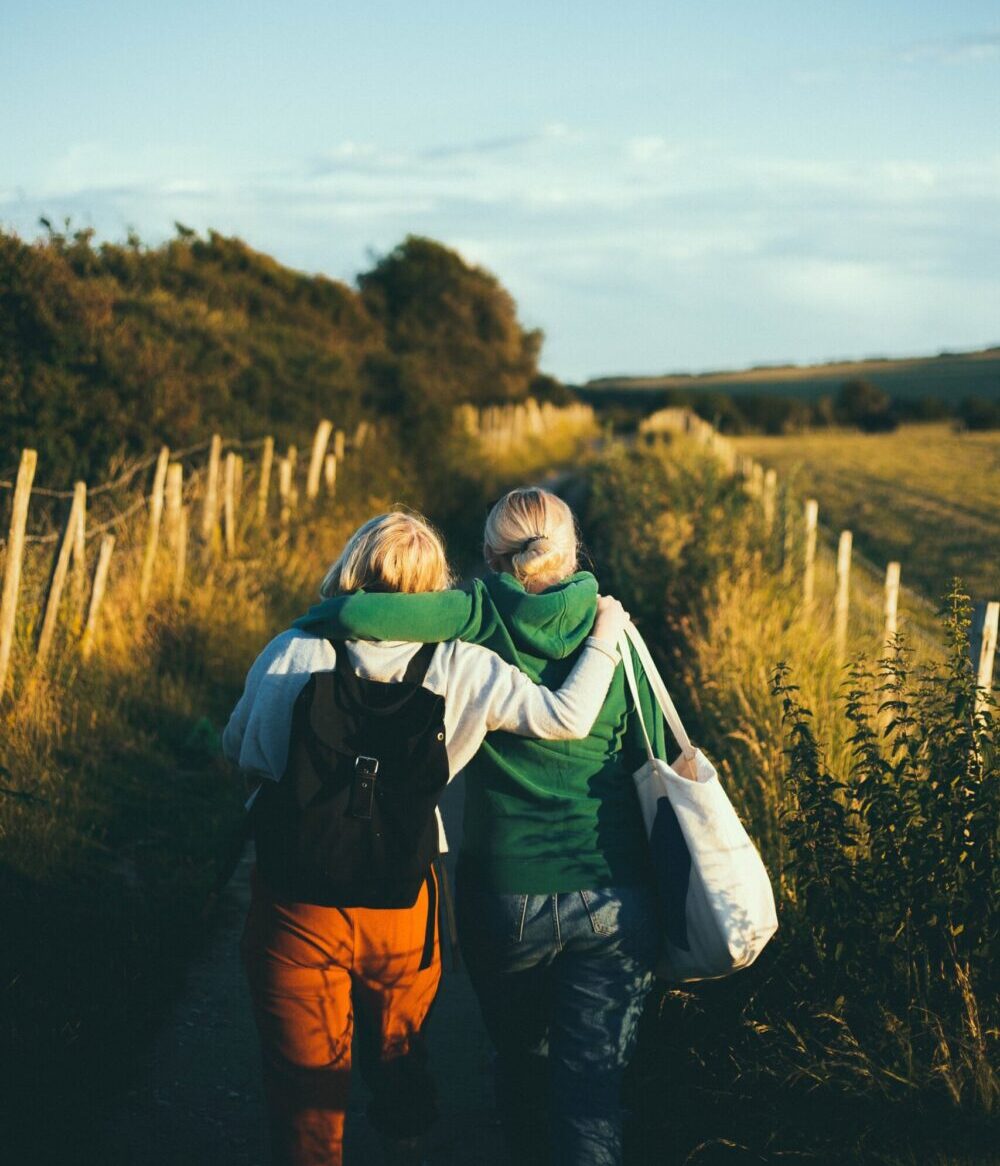 Relationships are under siege. Loneliness is skyrocketing to record proportions. Over 3 in 5 Americans were lonely in January of last year, before the pandemic and its accompanying lockdowns turned our attempts to create any semblance of a social life upside down. Also before the quarantines, our average number of close friends whom we could talk with about […]
Read More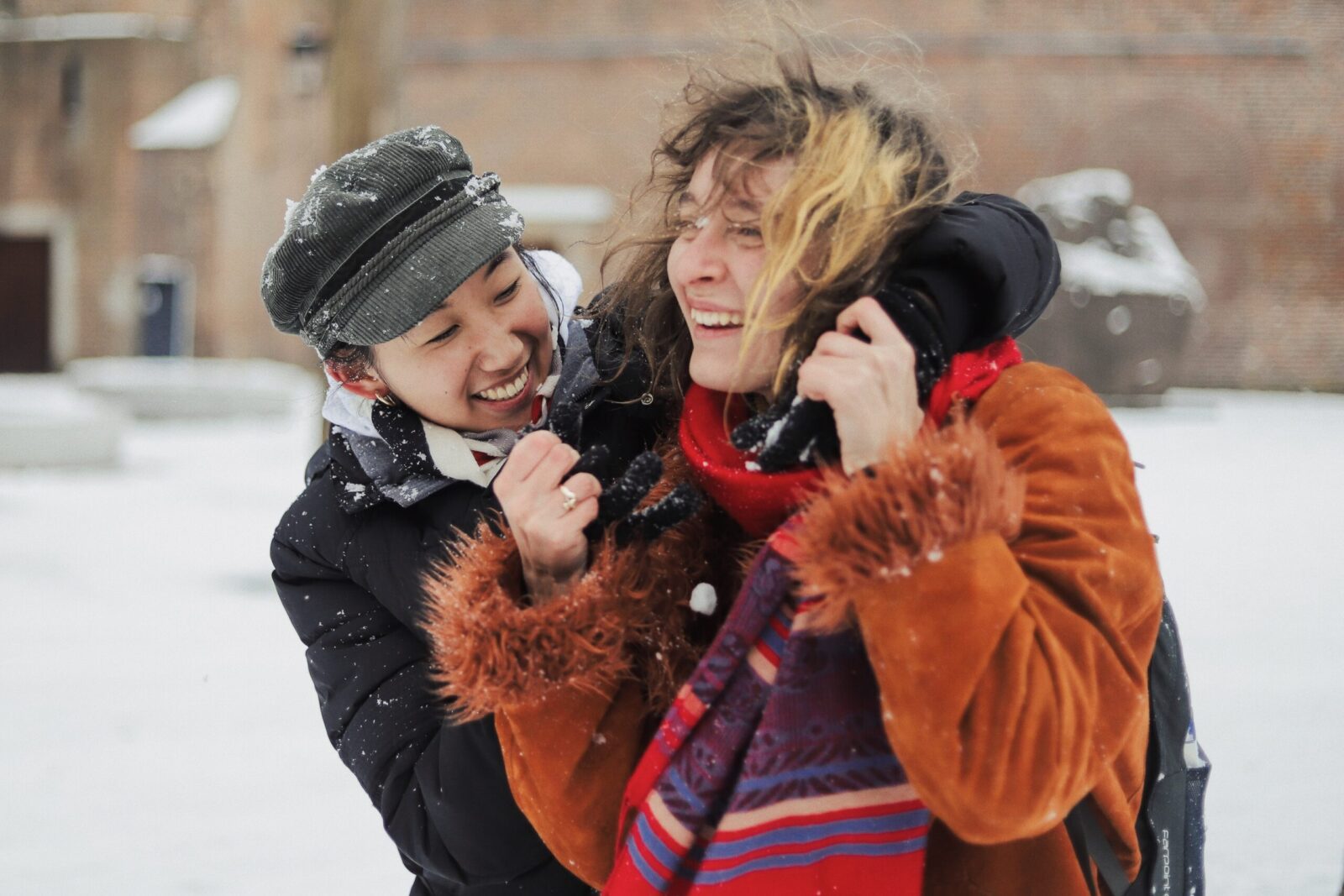 Don't walk behind me; I may not lead. Don't walk in front of me; I may not follow. Just walk beside me and be my friend. – Albert Camus It is a difficult time to develop new relationships. Anxiety has skyrocketed during the pandemic. Political divisions are tearing the country asunder and sowing distrust. Carefree virus spreaders are routinely […]
Read More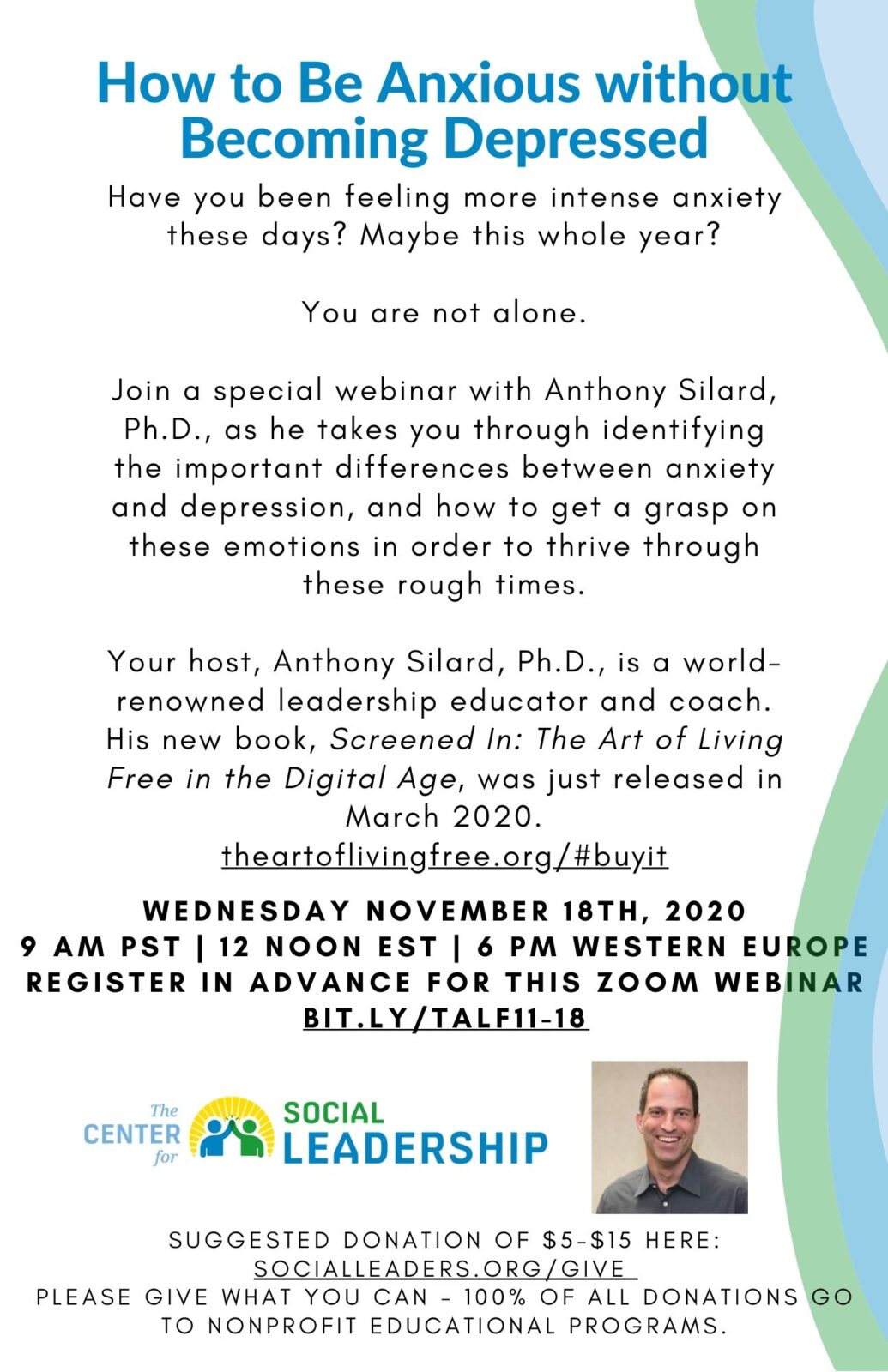 Register here today. Donations welcome: socialleaders.org/give We look forward to sharing this special event with you! Please help spread the word with others who would benefit from this.
Read More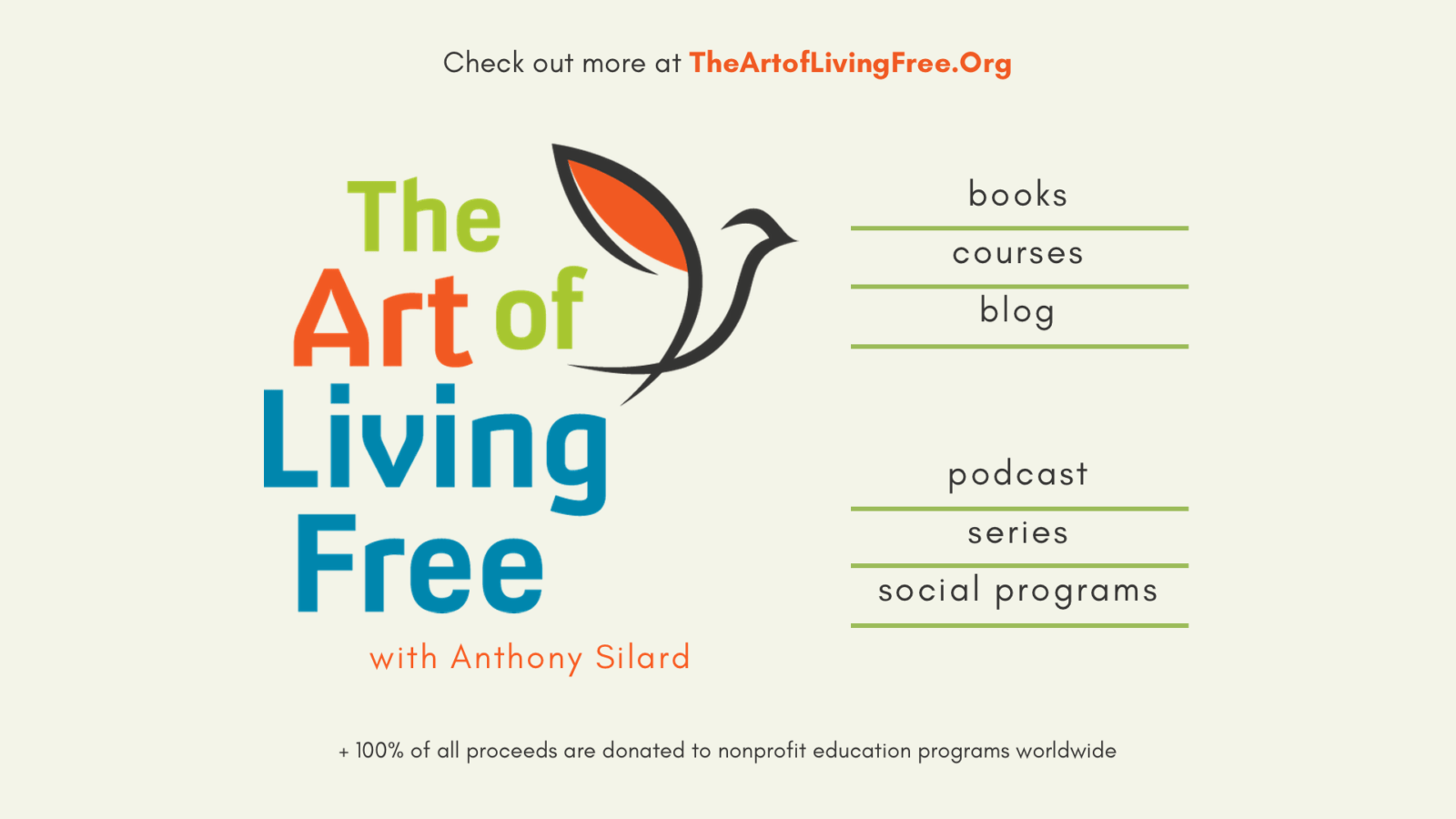 We're excited to share our latest video in our series from The Art of Living Free! Join Anthony Silard, Ph.D. in exploring "Have You Ever Experienced a Non-Pandemic Day?" youtu.be/l–1OAYDod4
Read More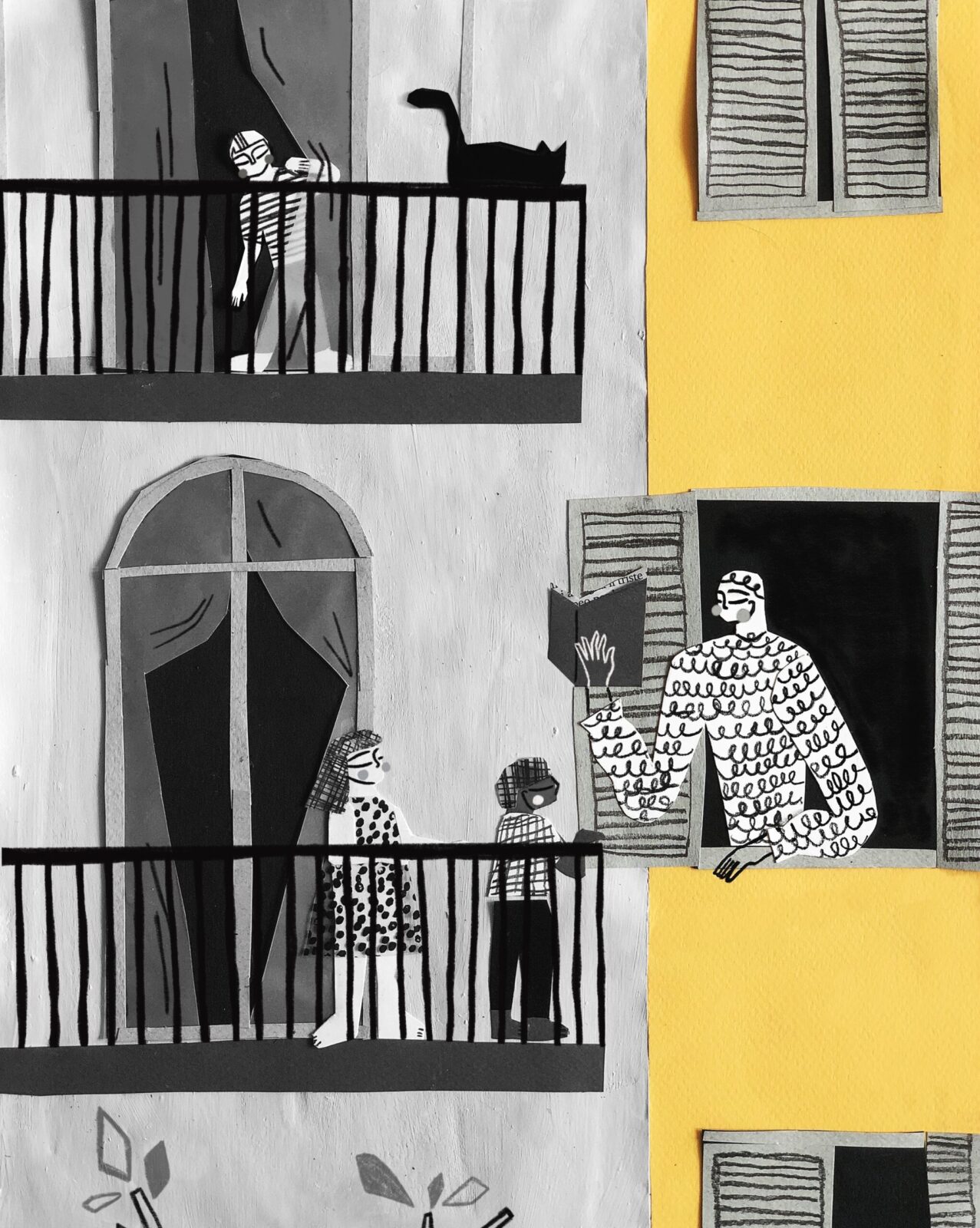 I see so many people suffering, and it breaks my heart. I hear it everywhere around me in the voices of my family members, friends, (Zoom) leadership conference participants, coworkers, and students. I notice this suffering easily because it also exists inside of me. We are collectively suffering from two pandemics: a physical health pandemic and a mental health pandemic. The mental health pandemic […]
Read More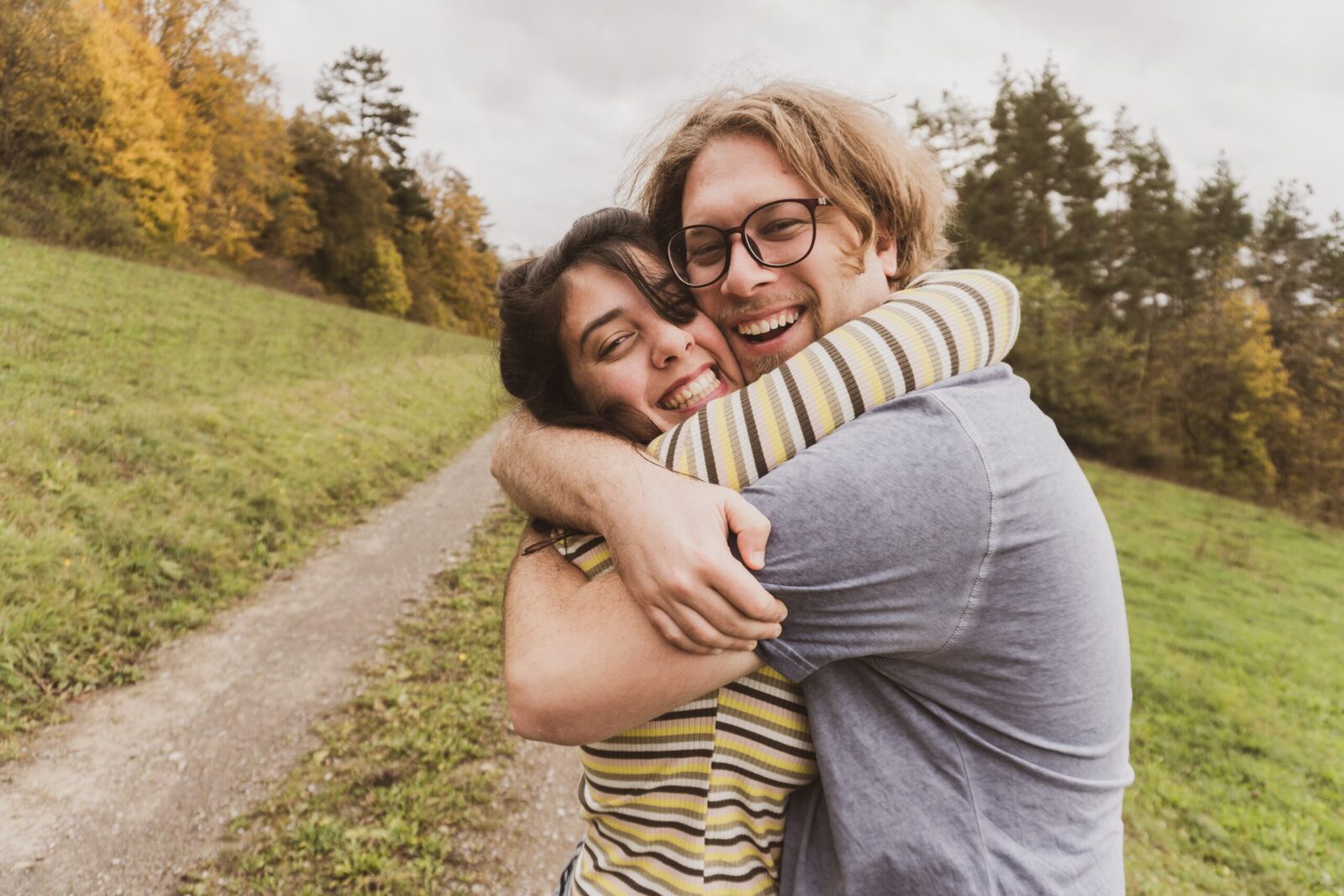 According to a CDC survey released last month, anxiety levels in the US are, on average, three times higher than they were a year ago. To understand on a deeper level the roots of our anxiety in the current situation, let's consider the uncertainty that has surged over the past six months in five distinct areas of our lives. The Sources […]
Read More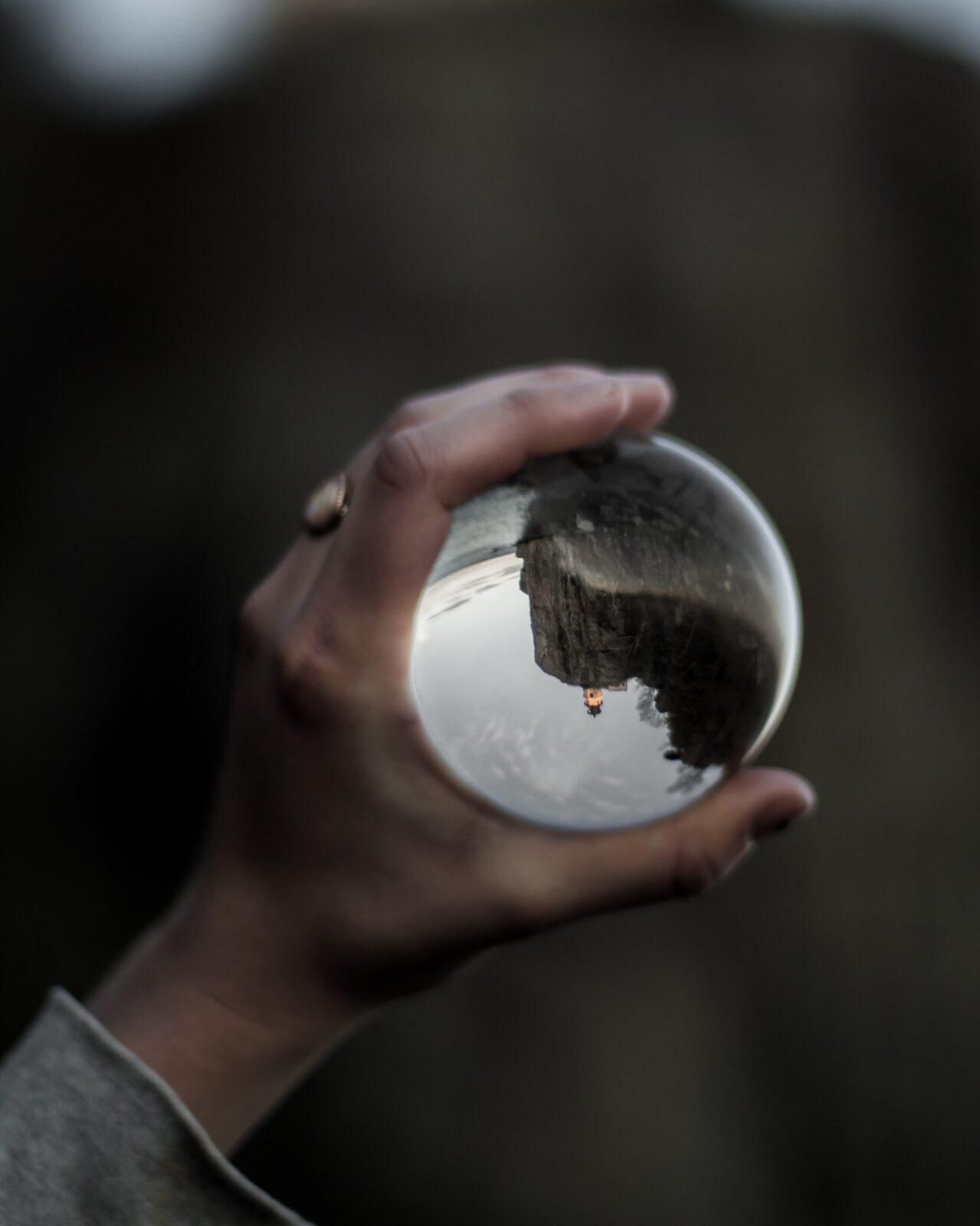 The million-dollar question running through the minds of most of us during the pandemic, often multiple times each day, is "When will it end?" I've joined Zoom group meetings with friends that focus singularly on this question. After a while, we grow weary of talking about it, yet it still occupies a large portion of our brains every day. Miss […]
Read More