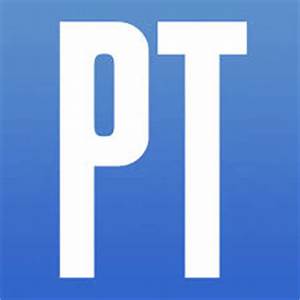 Will our current hunger for technology diminish our real life experiences? Check out Dr. Silard's latest in Psychology Today, here.
Read More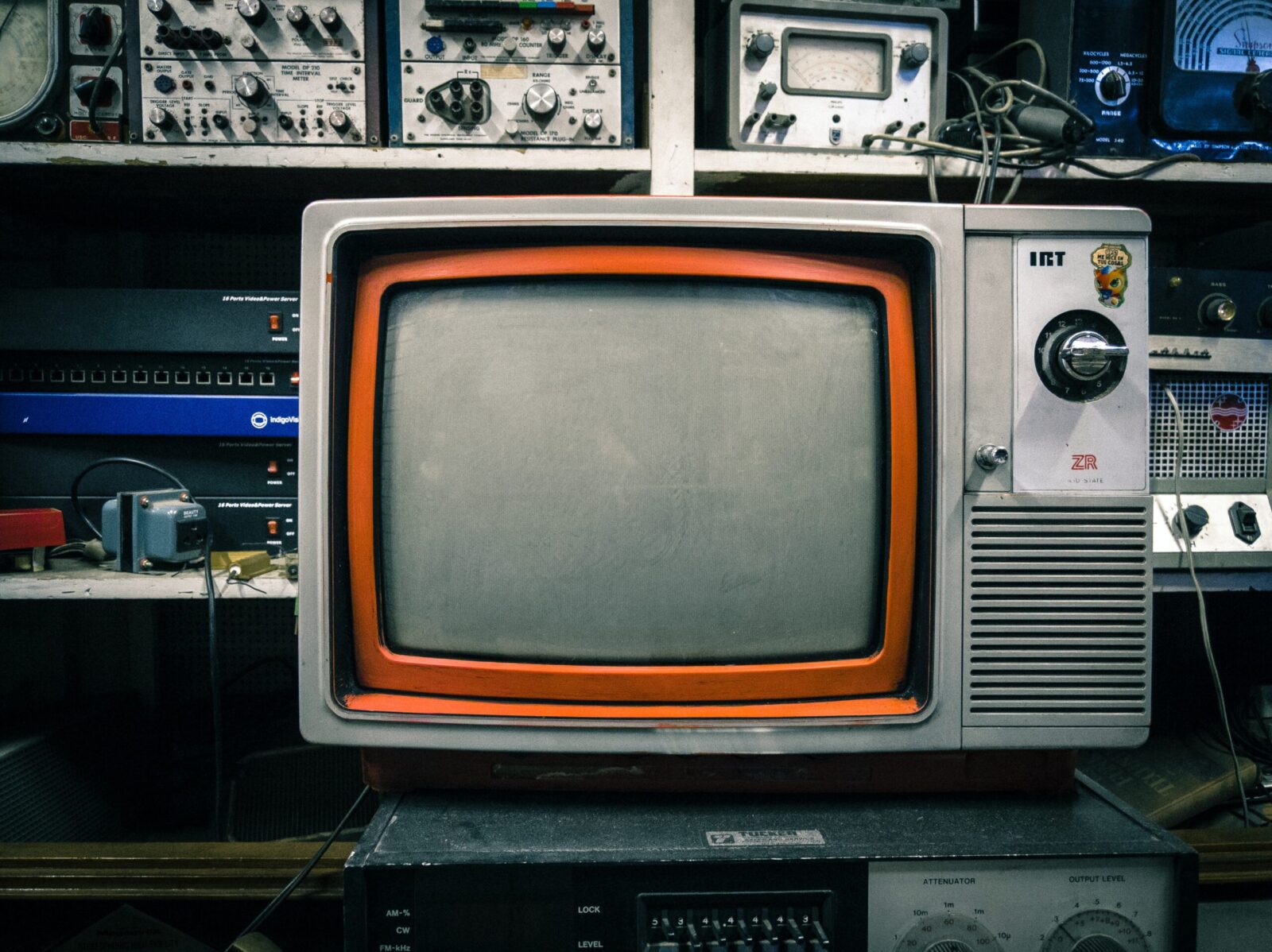 "What?!" you may be thinking after reading this title. "I value my drive for more, it's what gives me a sense of competence and value in life." Fair enough. Yet hold your judgment for a moment. At least until you read this next story. The authors Kurt Vonnegut and Joseph Heller attended a party hosted […]
Read More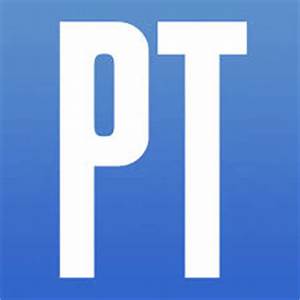 Have you ever experienced how lack of empathy in our decision-making process becomes a recipe for disastrous actions? Read more here.
Read More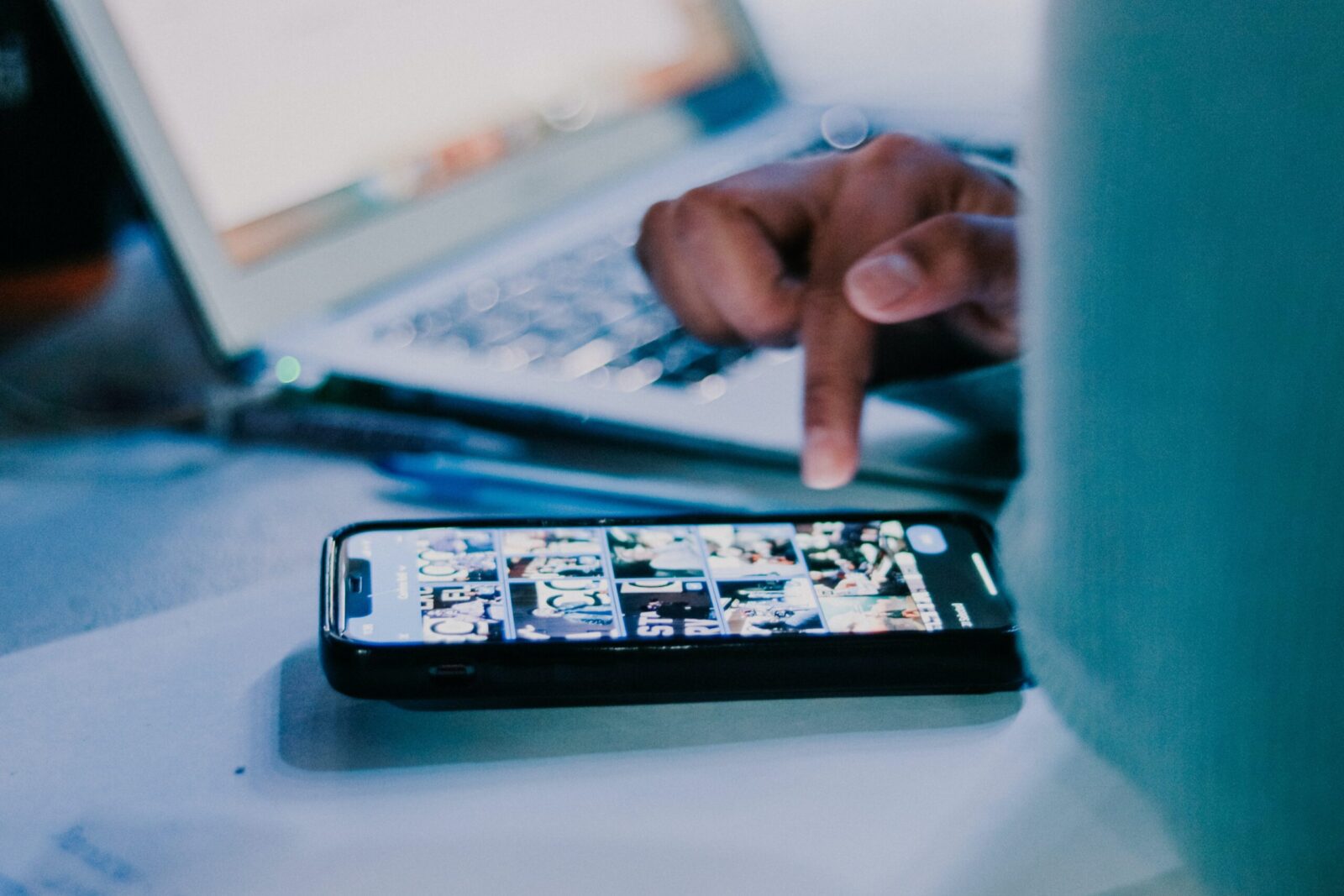 This is part two of a three-part series published over three consecutive weeks. Beware of false knowledge;it is more dangerous than ignorance. — George Bernard Shaw People are tiring of the social media model. It is for this reason that the bipartisanship-inducing effects of social media have led to fatigue with this platform as a […]
Read More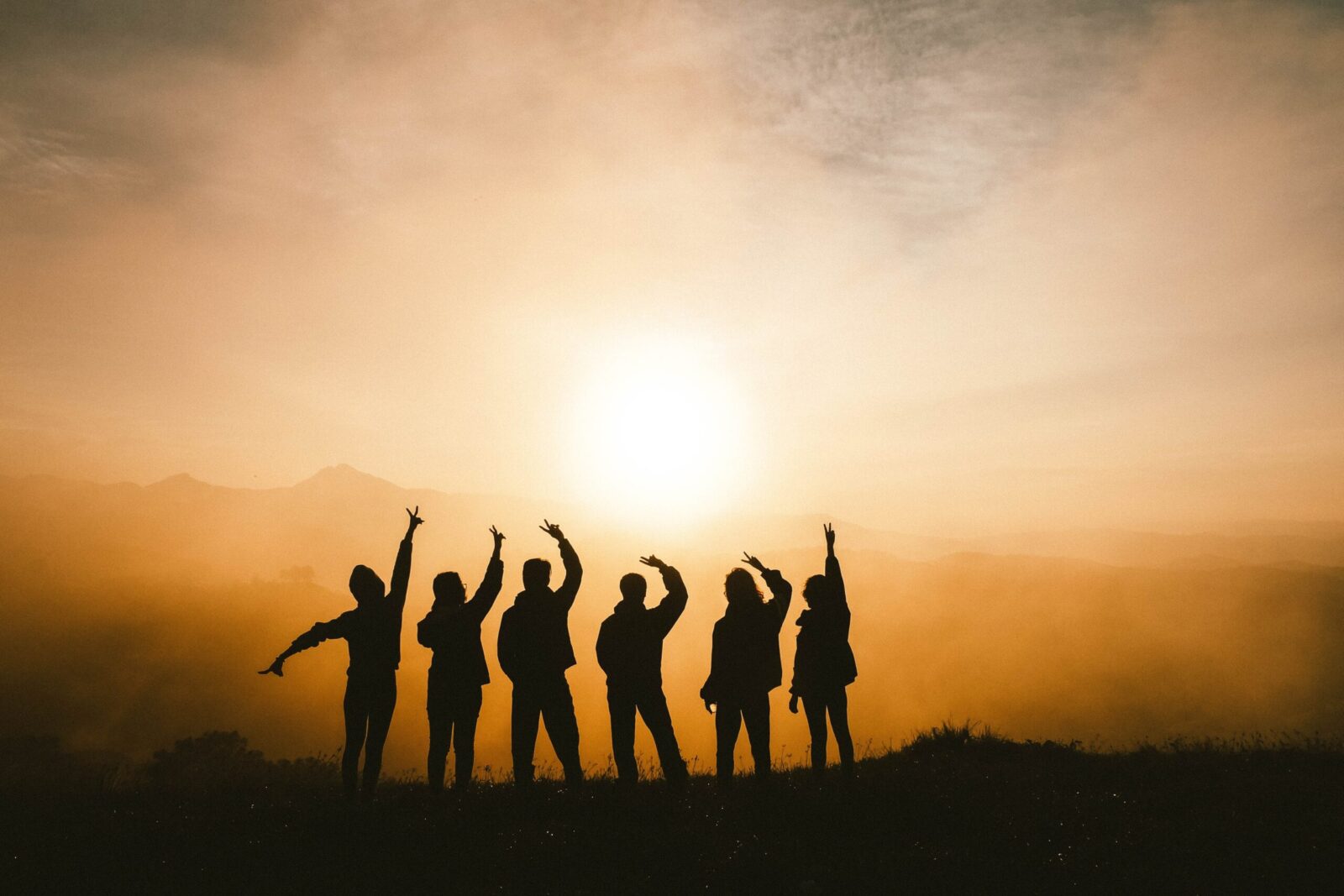 This is part six of an eight-part series published over eight consecutive weeks. Jenna, a nurse in Seattle in her early thirties, shared with me how she met her boyfriend in my new book Screened In: The Art of Living Free in the Digital Age: I went on a date with a man who, upon first […]
Read More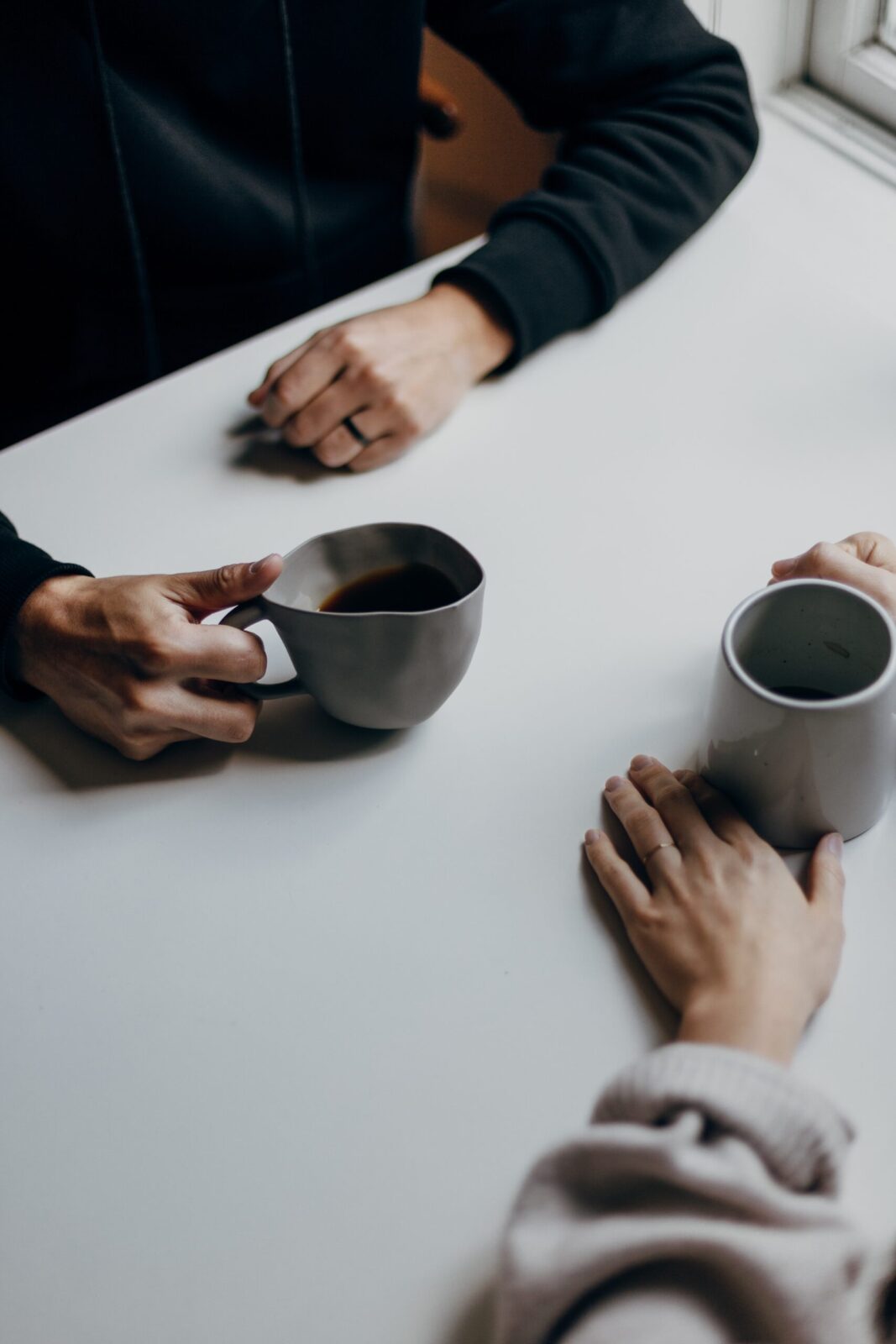 This is part five of an eight-part series published over eight consecutive weeks. Many people meet their soulmate online. Yet how do you use a dating app such as Tinder, Bumble or Match? Are you simultaneously engaging in chats with dozens of eligible partners as a means of escaping the real world, or—noting recent research […]
Read More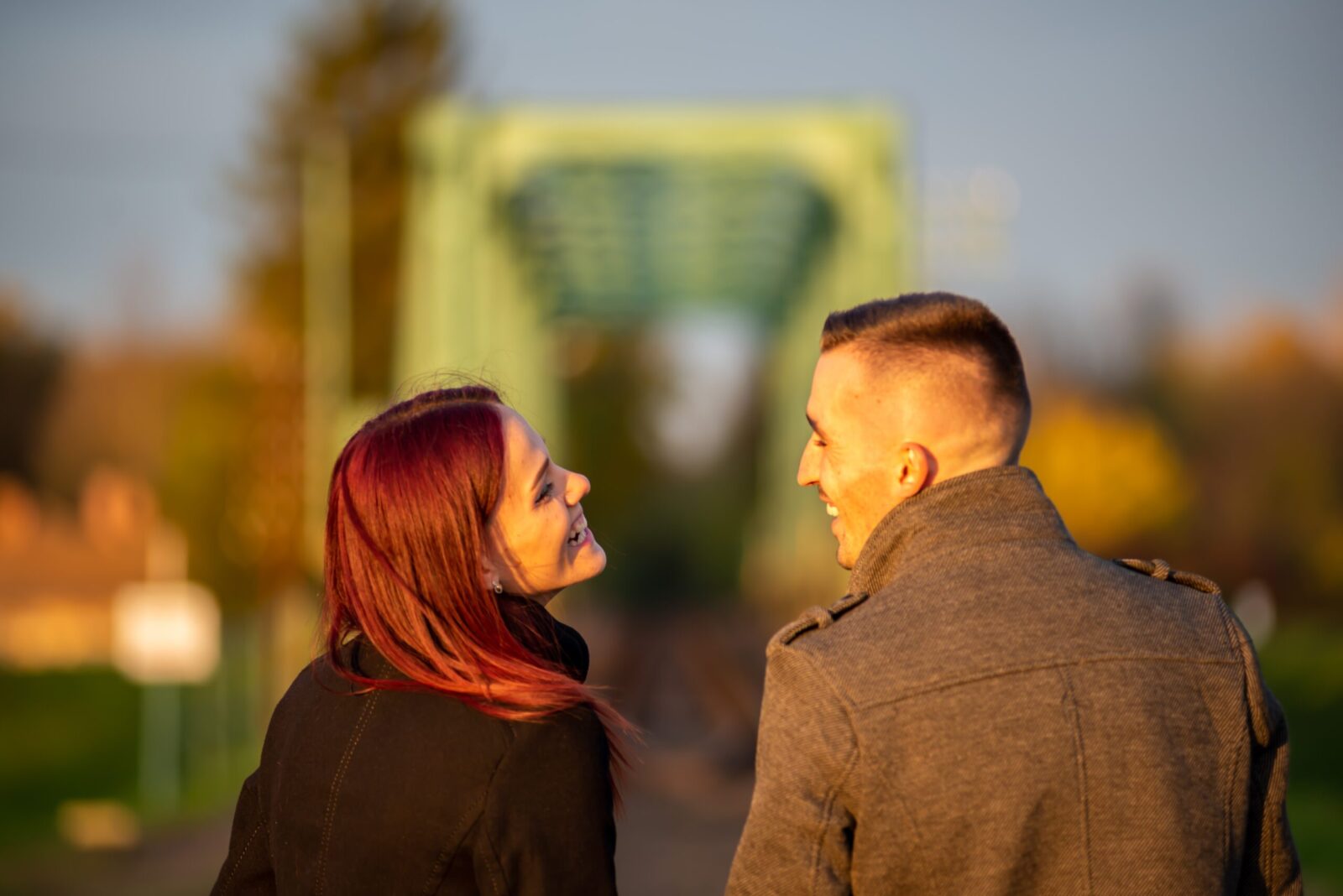 This is part four of an eight-part series published over eight consecutive weeks. You can say a lot of things about dating in the Digital Age, but one thing is certain: putting yourself out there to meet that special someone is more "convenient" now. When you are cycling through hundreds of possible mates on Tinder, […]
Read More