Transforming Rejection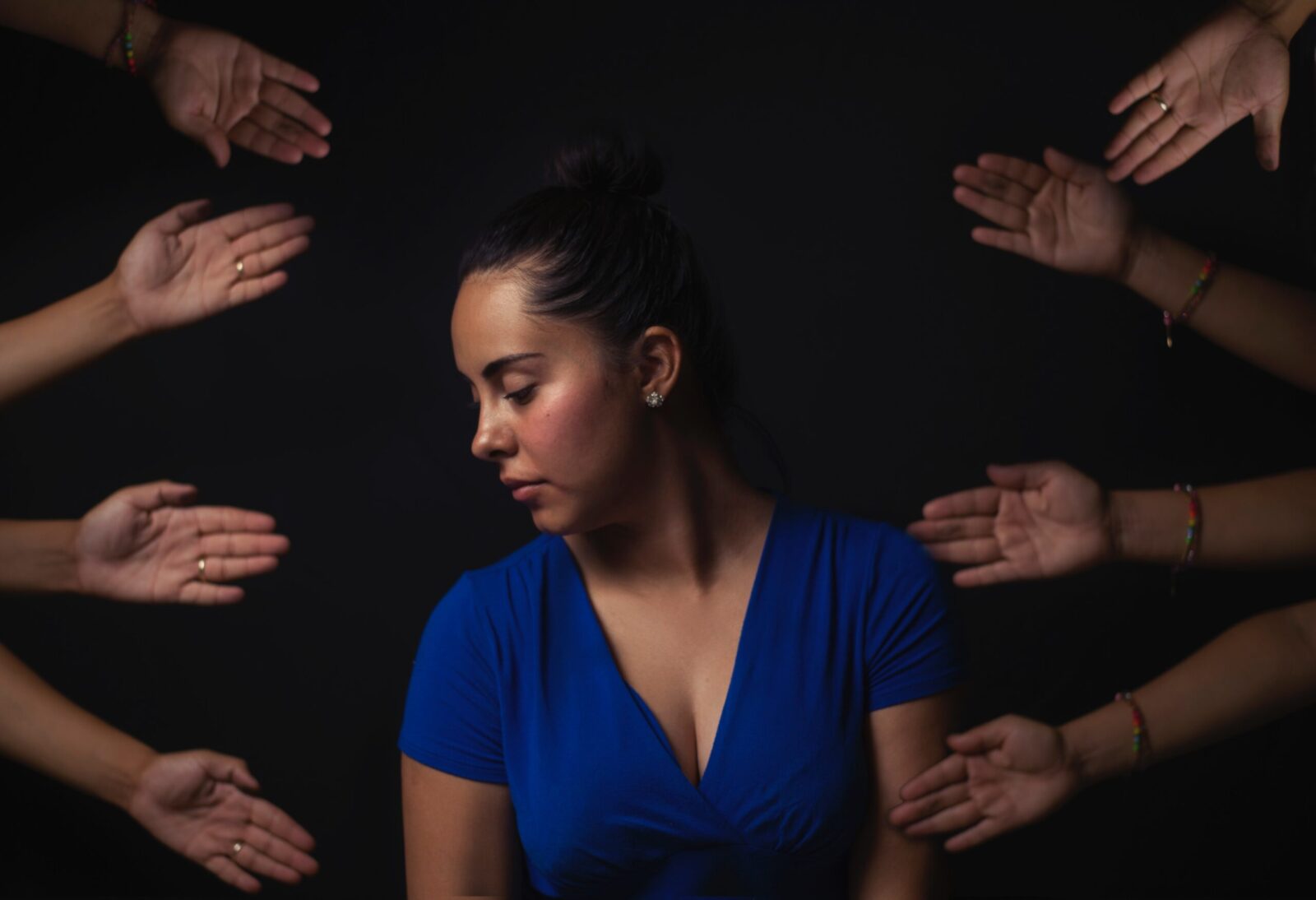 Can you remember the enduring pain of being ostracized from a social group as a teenager? I certainly can.
Don't Let Rejection Define You
I remember as vividly as if it were yesterday the day that Charles, who I thought was my best friend when I was a senior in high school in Washington, DC, told me that the group of five guys with whom I was planning to create a yearbook page said to him, "I'm just not sure I want to be remembered as being friends with Tony Silard."
I retreated into myself after that conversation and stopped making so much effort to be their friends. Instead, I started hanging out with some students from Holland, India, and Iran who went to a nearby international school.
Surprising to me at the time, the international students didn't seem to care about the common labels I had been tagged with at my high school (e.g., "geek" and "nerd") and were more interested in who I was as a person.
I managed to cope with the ostracism and use it as fuel for growth and intrigue with other cultures that have become self-defining over the years and have led me to spend about half of my life overseas and to marry a Mexican woman.
Rejection Flies Fast and Furious Online
Let's now fast forward a few decades to the digital era: Try to picture the accelerated ostracism young people are now experiencing at the hands of peers they thought were their friends through the medium of texting, email, or social media.
If you are having trouble forming this picture, consider David Molak, a high school sophomore in San Antonio, Texas. David received relentless text messages from classmates insulting him and his physical appearance.
He committed suicide on January 4, 2016. His older brother Cliff wrote on Facebook: "I saw the pain in David's eyes three nights ago as he was added to a group text only to be made fun of and kicked out two minutes later. He stared off into the distance for what seemed like an hour. I could feel his pain."
Imagine that subsequent to being insulted and told you are nothing and not desired as a friend, you are sitting at home alone like David Molak rather than ensconced in a social milieu of other teens, as I was, some of whom are actually friendly toward you.
These small acts of human kindness may be all it takes to provide the buffer you need to move past the toxic emotions associated with feeling ostracized and to once again feel some semblance of self-confidence and inner strength. It is for this reason that a National Institutes of Health study found that victims of cyberbullying subsequently become more clinically depressed than those of in-person bullying.
These incidences of cyberbullying most often occur through instant messaging from someone the victim knows—about half the time, from their school.
I Thought You Were My Friend
Surprisingly, the bullies are often either former friends or current "frenemies" (friendships in which both affection and aggression coincide). As incidents of bullying are a source of embarrassment for the victim and increased social standing for the bully, 90 percent of such incidences go unreported.
The line between bully and victim can be fainter than you might think. In a sample of sixth graders conducted by UCLA psychologist Jaana Juvonen, 9 percent had been victims of bullying, 7 percent had been bullies, and 6 percent had occupied both roles.
All of the students who had been exposed to bullying, independent of their role, experienced academic problems and challenges getting along with their classmates.
While the victims of bullying were the most socially marginalized and emotionally distressed in the sample, the group with the highest levels of academic and behavioral problems, including getting along with others, were those who had acted as both bullies and victims.
These are some of the social costs teenagers are paying for their socialization in the digital era.
We have to remember that it hasn't been their choice: we've unquestioningly accepted the rise of a few social media companies and the associated consequences for how our children grow up. We must remember that when we point the finger at anyone— including Facebook or Instagram—three fingers are pointed back at ourselves.
Emerging from Rejection
While rejection certainly hurts—and bullying can easily add injury to insult—we must keep in mind that both rejection and acceptance are inextricable elements of learning how to develop what I call "CMSRs" (Compassionate, Meaningful, Sustainable Relationships) in my new course Managing Loneliness: How to Develop Meaningful Relationships and Enduring Happiness.
If we are going to enter the ring of building social relationships—and your ability to survive and thrive in this lifetime requires you to do so—it's imperative that we learn how to internalize the true meaning of "NO": "Next Option."
When a "friend" offers you a gift of rejection or aggression, don't accept it. Move on to find other friendships that have the potential to become the CMSRs you need.