The Great Resignation of Engagement: 5 Lessons We Can Learn From 'The Boss'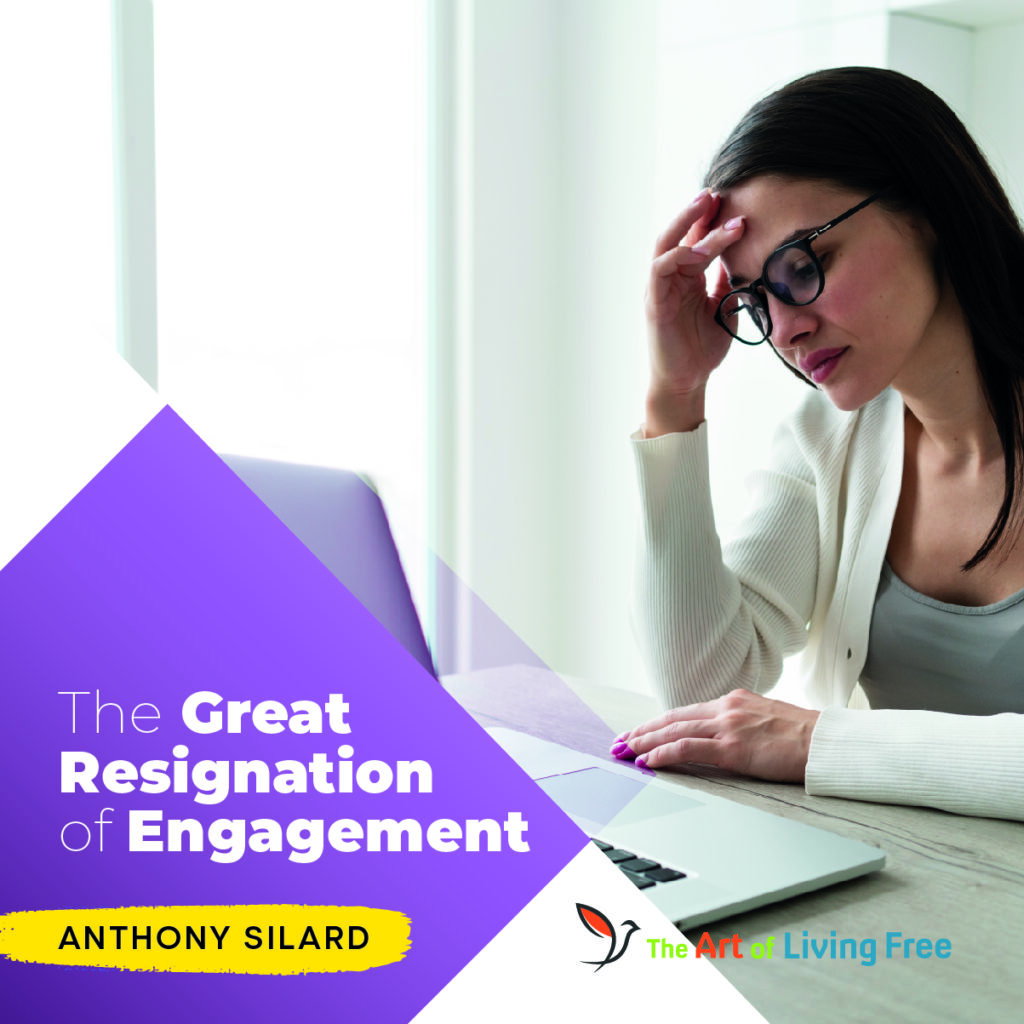 Are you feeling disconnected from work and others and struggling to renew your motivation?
Read Dr. Anthony Silard's latest article in the International Business Times bit.ly/the-boss-and-resignation
If you have enjoyed this article, you can receive similar articles by Dr. Anthony Silard in your email inbox. Every two weeks, we send the latest issue of The Art of Living Free Newsletter to over 300,000 people in our global community. Please join us!