Transformational Leadership: A Coached Seminar Experience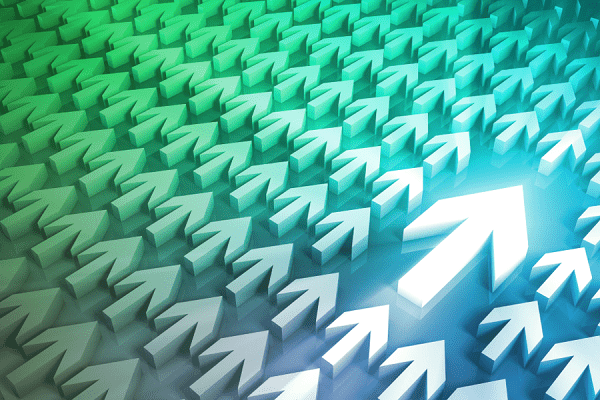 Are you ready to lead in 2021?
Presented by Dr. Anthony Silard
The pressures you deal with are enormous. Every day you are called upon to create and sustain an environment that enables your staff to renew their commitment and refine their skills. Where do you go to renew your commitment and refine your skills?
In this interactive 10-part seminar series, you will learn 'transactional' skills such as how to manage your staff, how to cultivate donors, how to build your board of directors, and how to create a strategic plan—all through the lens of the transformational leader.
There has been a recent surge in complex emotions such as loneliness, anxiety, and depression, which can easily destabilize nonprofit organizations. Learn how challenging emotions can be transformed—within yourself and your staff, board members, and donors—into empathy, passion, and a renewed commitment toward organizational goals.
Register and find more information here!